Become a Certified Transformational Acupuncture Practitioner!

online workshops for transformational

acupuncture 280 million people suffer from depression, and a further 275 million suffer anxiety.
Are you up to the challenge of helping these people using
acupuncture?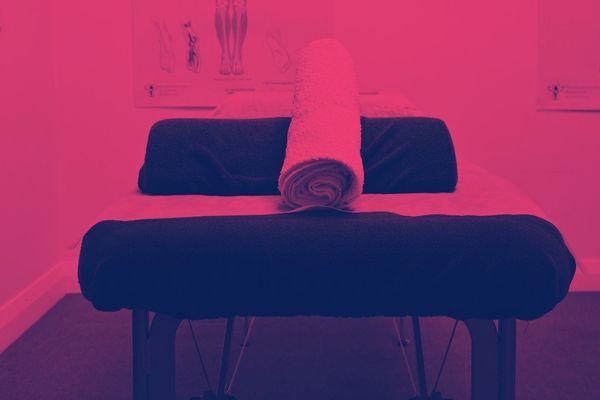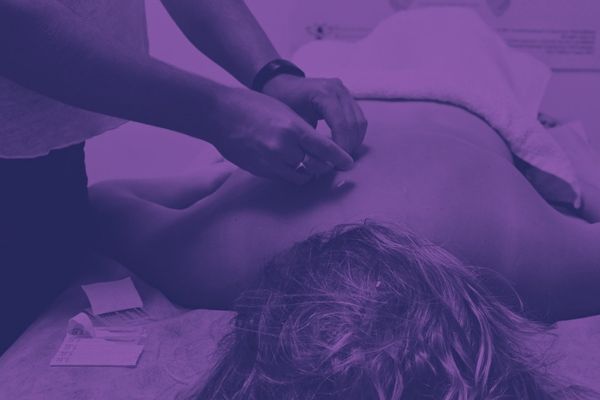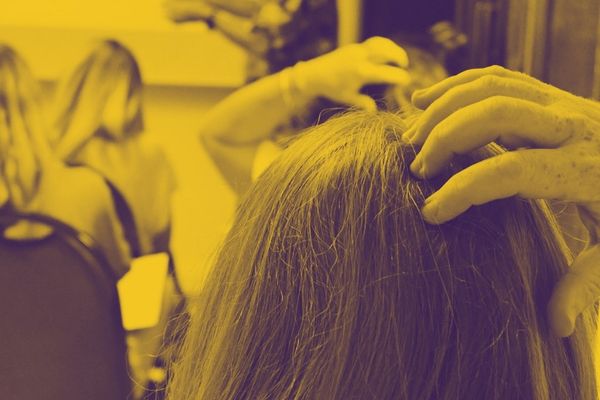 NEW! ONLINE Workshops for
Acupuncture Practitioners Become Certified as a Transformational Acupuncture Practitioner
Learn the Transformational Acupuncture method as an adjunct in the management of depression and anxiety
Experiential and practical workshops delivered fully online in an 8-week format
Begin applying the skills and strategies learned in your practice immediately
Simple, easy-to-learn system that integrates easily into your practice
Learn a strategy to grow your business and the secret to becoming fully booked
"

Since I've implemented TAI into my clinic, it's been a genuine game-changer, for my clients and I alike.

."
– GG, Melbourne, Workshop Participant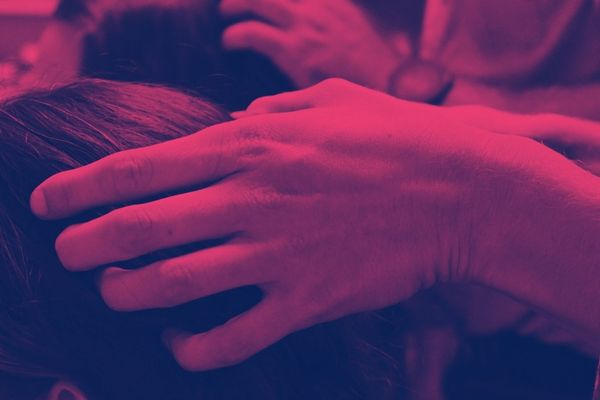 The Foundation – Level 1 ONline Workshop
The aim of this online workshop is to train you to help people with depression and anxiety. This training will help you to assess their symptoms from the Western medical viewpoint and monitor their progress. Transformational Acupuncture is a system which is easy to learn and fun to use. Not only that, the benefits are felt by the patient, almost immediately. This training will also help you to make local doctors steady referrers of patients and give you the skills and confidence to communicate with them.
Learn how to assess your patients from a Western Medical viewpoint and implement treatment quickly and confidently.
Learn to communicate with local doctors and develop them into a ready source of steady referrals.
Learn the power of installing needles in a particular order forming geometric patterns to increase the effectiveness of your treatments.

Learn about the Ayurvedic system of chakras and how they correspond to powerful acupuncture points and therefore learn to balance the chakras, and thus the patient's health problems, through acupuncture.

Learn the five Harmonising Patterns with diagrams, and videos of needling the points, and when to use them:

Posterior Qi Flow Pattern, together with 13 variations

Anterior Qi Flow Pattern

Clarity Pattern

Heart Balancing Yin Pattern

Palm Qi Installation Pattern

Learn the seven Chakra Alignment Patterns with diagrams and videos of needling the points, and when to use them:

Lower Calibration Tree of Life Pattern

Second Chakra Yang Pattern

Solar Plexus Chakra Yang Pattern

Heart Chakra Yang Pattern

Throat Chakra Yang Pattern

Indigo Triangle Pattern

Crown Chakra Pattern

Case presentations to illustrate the effects of the patterns on the patients, and how to troubleshoot problems


 In-depth discussion of Chakras and how they relate to problems patients present with.

There will be an introduction to Sacred Geometry and Numerology as they relate to Transformational Acupuncture.
Here's what they're saying…
"I've been waiting for the return of Dr Alex's workshop for years. He has taken Acupuncture the ancient healing art to a new dimension. A phenomenal system of patterns was created, where blocked or hindered energy flow released and symptoms dramatically improved. Dr Alex thank you for sharing your priceless findings with us."
"I really believe Transformational Acupuncture has the potential to help so many practitioners and consequently patients, I myself have started to implement some patterns in my clinical practice. I have high hopes and faith in the treatment method."
"The TAI Level 1 course has been an expansive & nourishing learning experience – the fact that it addresses the science and the spiritual is important to me as a practitioner. As well as the fact that Alex is a kind, very warm, well-respected GP & experienced mentor with his own personal story relating to TAI. Being part of this experience has opened up my own Crown chakra & I'm keen for Level 2." "What I got from you was effective case management. I use your system all the time and it allows me better management of my patients. Your system of measuring their progress is really important, as it gives me confidence in treating patients with mental health problems. And your system of getting referrals really works. I still get a kick when a doctor phones me to talk about a mutual patient."
"I'm booked out for a couple of weeks ahead… Being straight out of college, I expected to be quiet for a long time. Despite 5 or 6 acupuncturists in my area, I'm still as busy as I want to be. Your system transformed how I practice straight away. It gave me structure and confidence in how to treat patients with depression and anxiety. It's such a huge part of my practice. I can't imagine not using it."
Included in the online workshop:
8 x 1-hour LIVE training sessions with Dr. Alex Joannou
The complete slide deck of all presentations
Downloadable PDF workbook.
Unlimited email access to Dr. Alex during the 8 week session
Client Forms and Questionnaires for use with your practice.
19.5 continuing professional development hours upon completion.
Eligible to be added to our directory of certified TAI practitioners
Certification - Become a Certified Transformational Acupuncture Practitioner, includes a certificate of completion
these bonuses are also included:
Pre-Workshop Training:
Access a 30-minute video training, Stick It To Depression, developed by Dr. Alex to help you prepare for the workshop.
2nd Registration 1/2 Price!
Bring a friend or colleague and get 1/2 OFF the regular registration price for the 2nd person! You will be directed to the special 1/2 Price link after you register the 1st person.
Follow-Up Calls:
Receive ongoing support through 3 monthly, one-hour webinar sessions AFTER the workshop concludes.
upcoming online workshop dates LEVEL 1 - August 7th to Sept 25th, 2023
Mondays, for 8 weeks
8:00 PM EDT (New York / Toronto) / 5:00 PM PDT (Los Angeles)
(Tuesdays, 10:00 AM AEST Sydney)
MORE WORKSHOP DATES COMING SOON!
LEVEL 2 - Oct 16th to Dec 4th, 2023
Mondays, for 8 weeks
8:00 PM EDT (New York / Toronto) / 5:00 PM PDT (Los Angeles)
(Tuesdays, 10:00 AM AEST Sydney)
LEVEL 2 - Feb 5th to March 25th, 2024
Tuesdays, for 8 weeks
8:00 PM EDT (New York / Toronto) / 5:00 PM PDT (Los Angeles)
(Wednesdays, 10:00 AM AEST Sydney)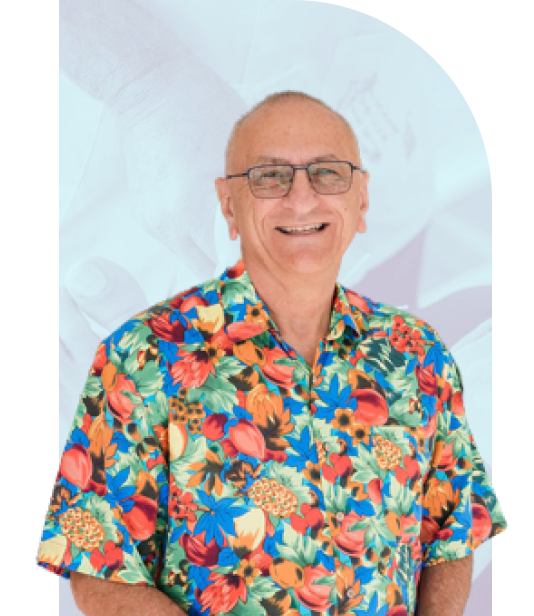 MBBS (Hons), FACNEM, Practice Principal of Northside Health
Dr. Alex Joannou is the leading global expert on depression and acupuncture, an award-winning speaker, 2x #1 best-selling author, and highly accredited GP. His 40-year medical career spans 300,000 patient consultations and over 35,000 acupuncture treatments.
Dr. Alex trains acupuncture practitioners globally to "Stick It To Depression" using Transformational Acupuncture through practical hands-on workshops. He is passionate about teaching practitioners to gain optimal results with their clients.
Interested in learning more about the workshops, or having Dr. Alex give a workshop near you?