Stick It To Depression
Blog
Resources to help manage depression or anxiety and increase your peace and joy.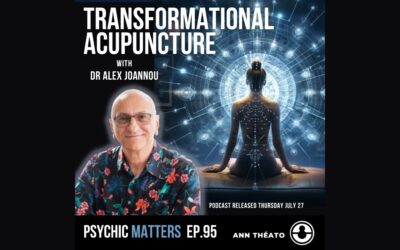 Learn more about my overarching mission in the acupuncture industry by listening to this podcast interview I recently had with Ann Théato of the Psychic Matters podcast. Transcription: Ann: With me in the studio today, I have a fascinating guest who is joining me all...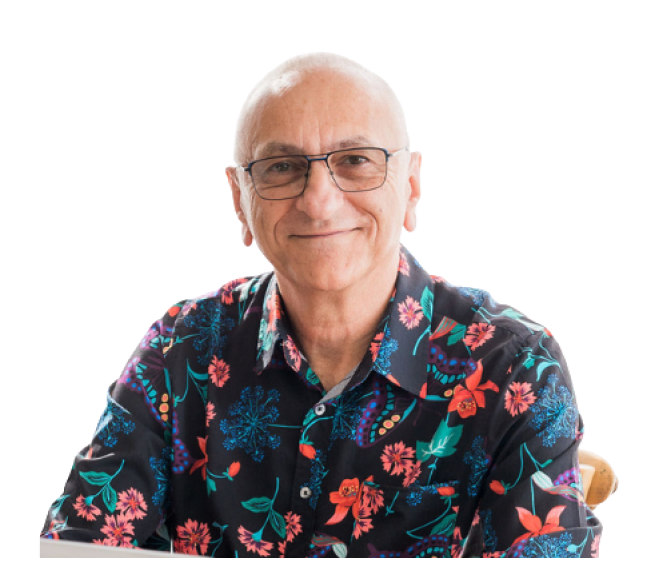 About Dr. Alex
Dr. Alex Joannou is the leading global expert on depression and acupuncture, an award-winning speaker, 2x #1 best-selling author, and highly accredited GP. His 40-year medical career spans 300,000 patient consultations and over 35,000 acupuncture treatments. Dr. Alex trains acupuncture practitioners globally to "Stick It To Depression" using Transformational Acupuncture.