Stick It To Depression
Blog
Resources to help manage depression or anxiety and increase your peace and joy.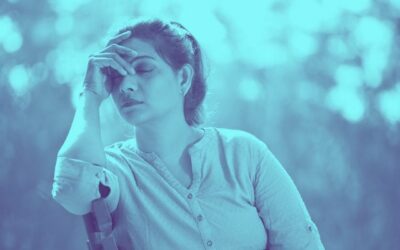 We can think ourselves into depression. We have around 60,000 – 70,000 thoughts a day, and very few of them are original. We can tell ourselves many times a day that we are stupid, are unattractive, are too short, or too tall, too fat, or too thin. These false...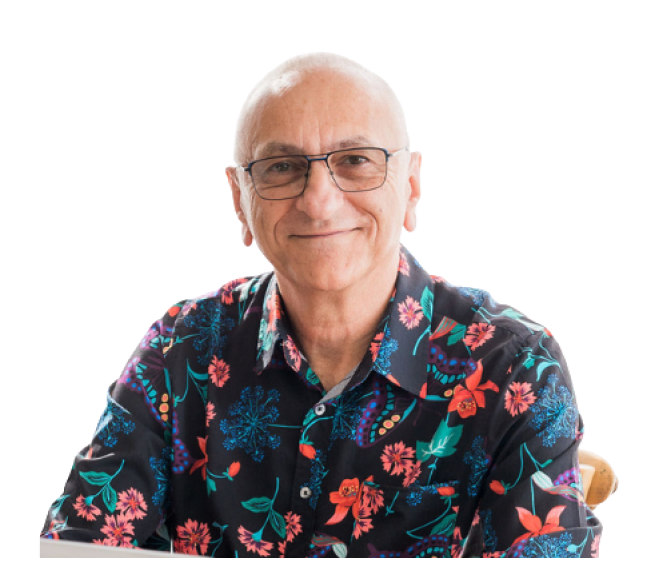 About Dr. Alex
Dr. Alex Joannou is the leading global expert on depression and acupuncture, an award-winning speaker, 2x #1 best-selling author, and highly accredited GP. His 40-year medical career spans 300,000 patient consultations and over 35,000 acupuncture treatments. Dr. Alex trains acupuncture practitioners globally to "Stick It To Depression" using Transformational Acupuncture.