About Dr. Alex
MBBS (Hons), FACNEM, GradCertAcu,
Founder of Transformational Acupuncture
International When people get true healing, they actually feel peace,
there's a real physical feeling.
As a conjoint lecturer with UNSW and an RACGP accredited supervisor, I've been training medical students, International Medical Graduates, and General Practice Registrars for more than 20 years to help people achieve that true feeling of peace that comes with healing.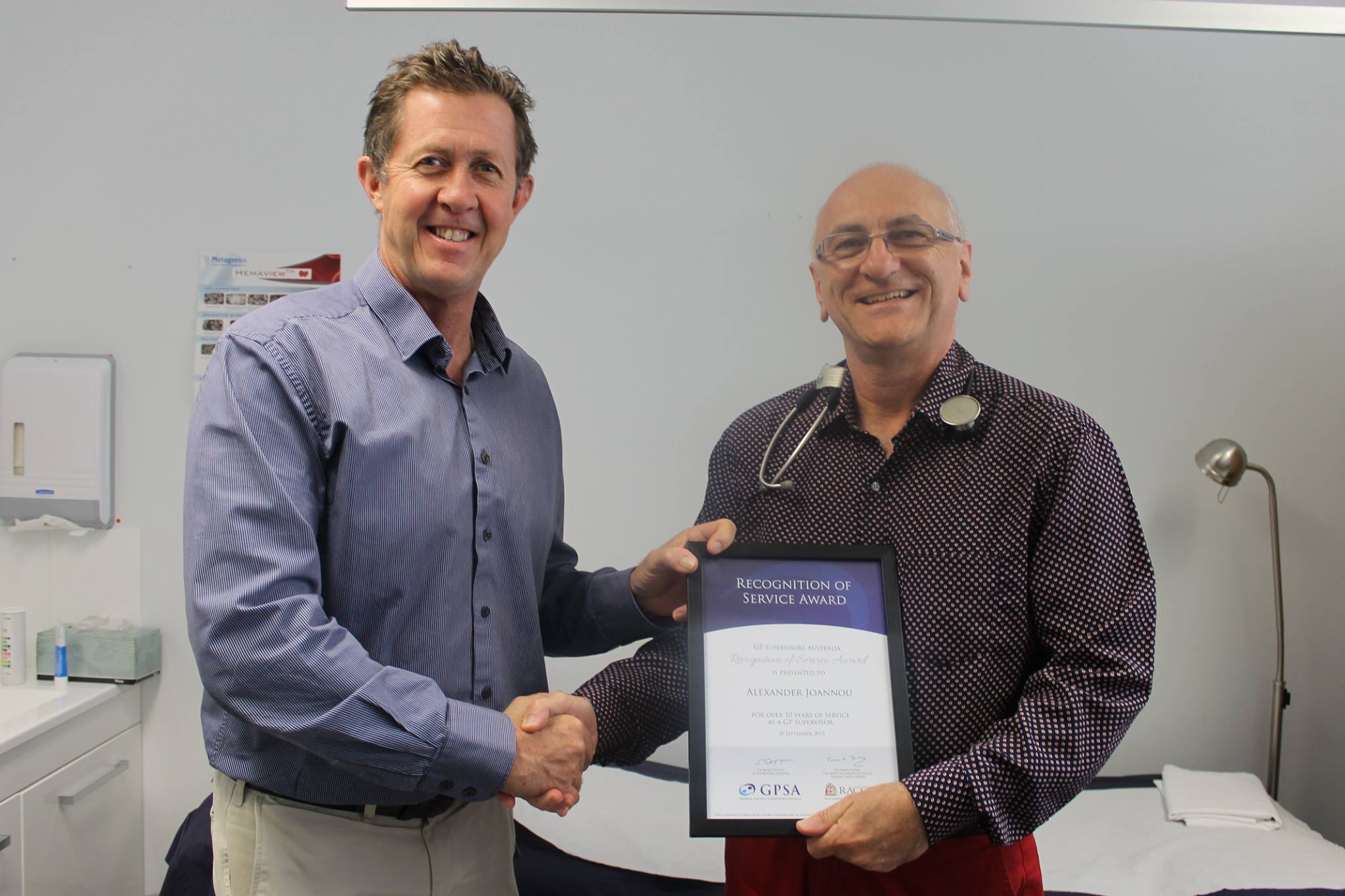 Receiving the Recognition of Service Award for over 10 years of service as a GP supervisor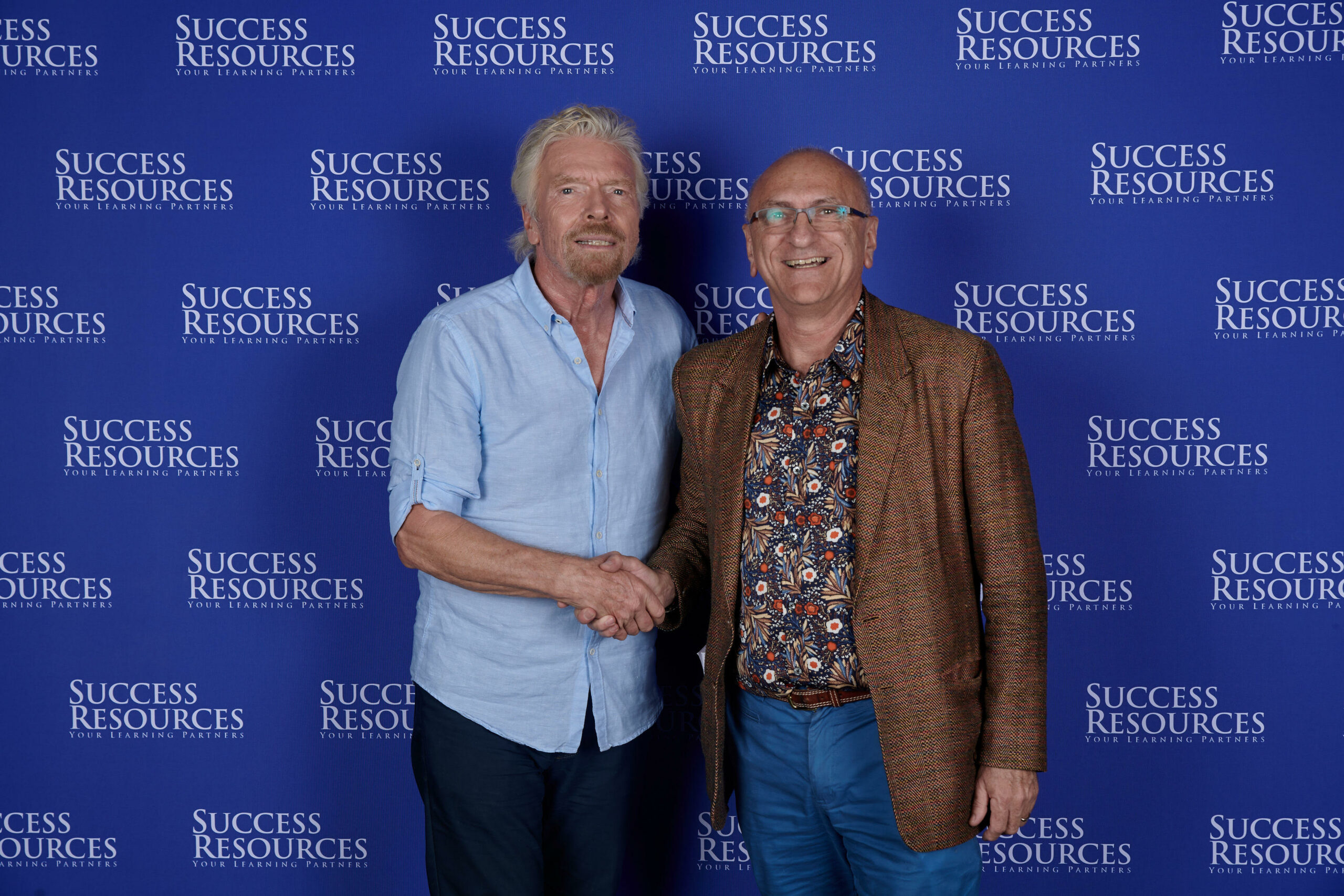 Meeting Sir Richard Branson
Along with that, I've learned a lot about the human psyche in my 40-year medical career as the Practice Principal of Northside Health (a 12-doctor medical center).
My practice has led me to additional training in nutritional and environmental medicine, counseling and cognitive behavior therapy, and together with over 300,000 patient consultations, including performing over 35,000 acupuncture treatments, I've witnessed firsthand the complex interrelationship between the mind, body and spirit.
I wasn't always a teacher, but at a certain point, I realized that I couldn't help the number of people with depression I wanted to help. I would need to clone myself! Then the realization came that if I could train enough acupuncturists in this lifetime – in the time that I have left – I could make a massive difference in this world.
It's a mighty big goal, but it feels like that's what I'm here to do.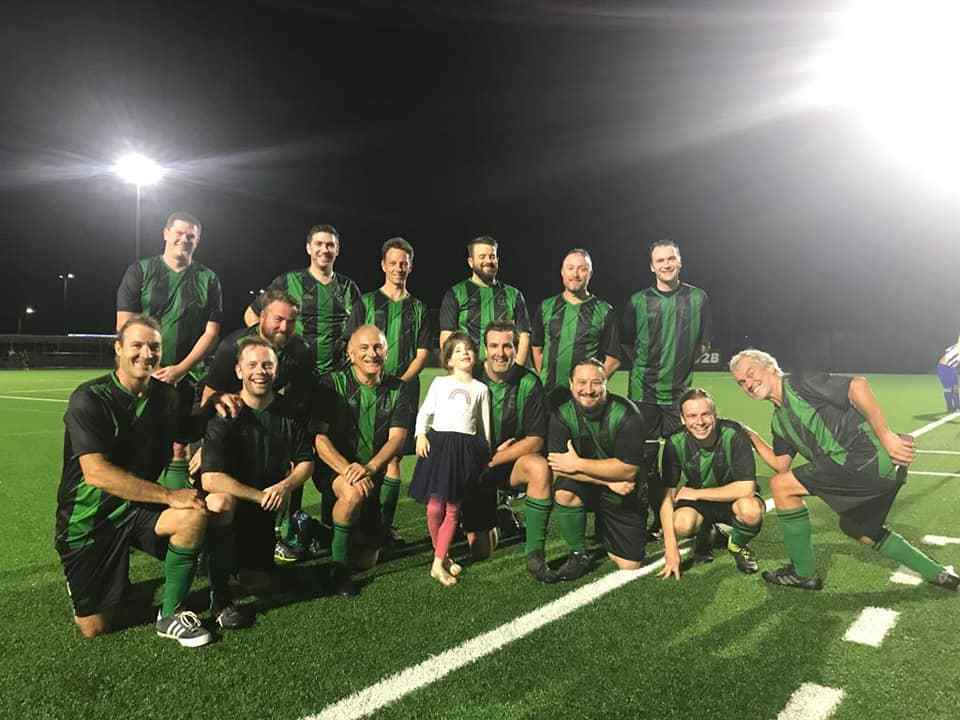 I play on the over 35's team The Scorpions (here I'm 66!)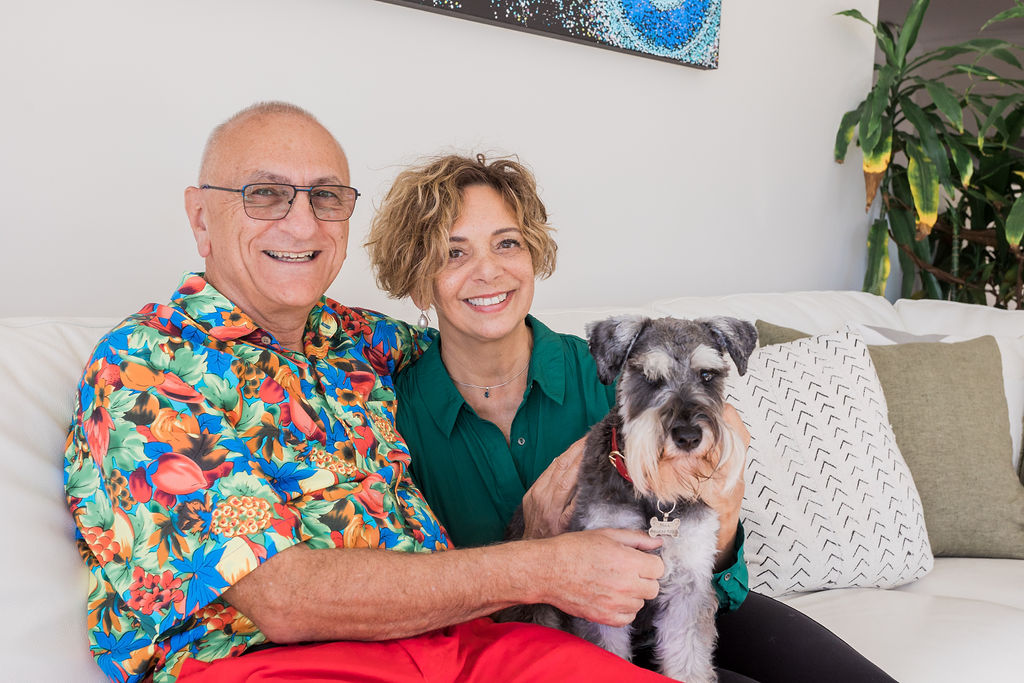 My wife, Dr. Rosie, and our dog, Max
To that end, I developed the Transformational Acupuncture system, which helps people manage depression, anxiety, and stress. My purpose in this lifetime is to bring my teaching skills to acupuncturists and train them in Transformational Acupuncture to gain optimal results with their clients and make their treatments more powerful, as well as to raise the awareness of these techniques with medical doctors.
Together, we can combine the physical world of medicine and acupuncture with the spiritual world, and promote a more holistic form of healing that truly transforms people.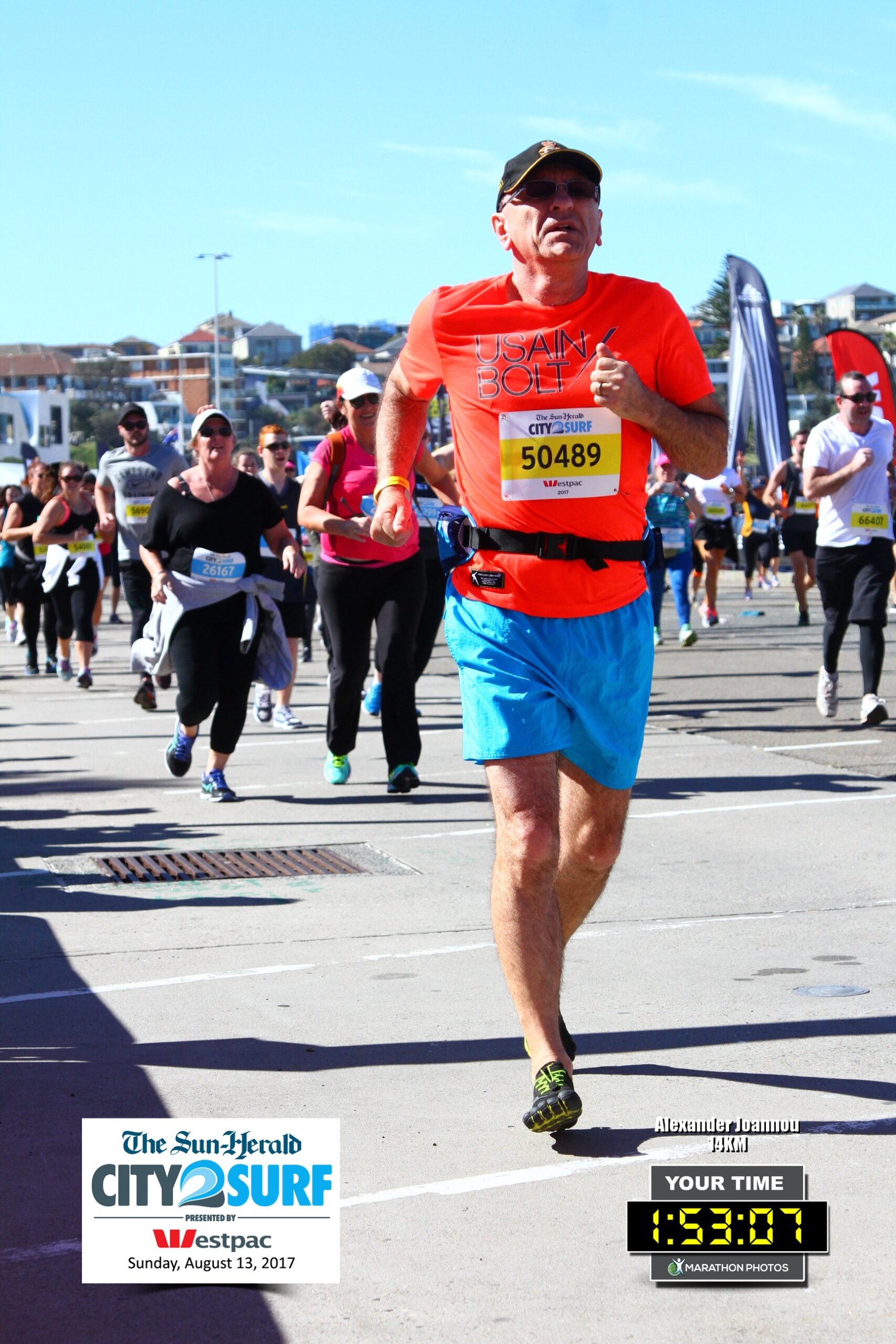 I ran this 14km "Fun Run" at 61 years old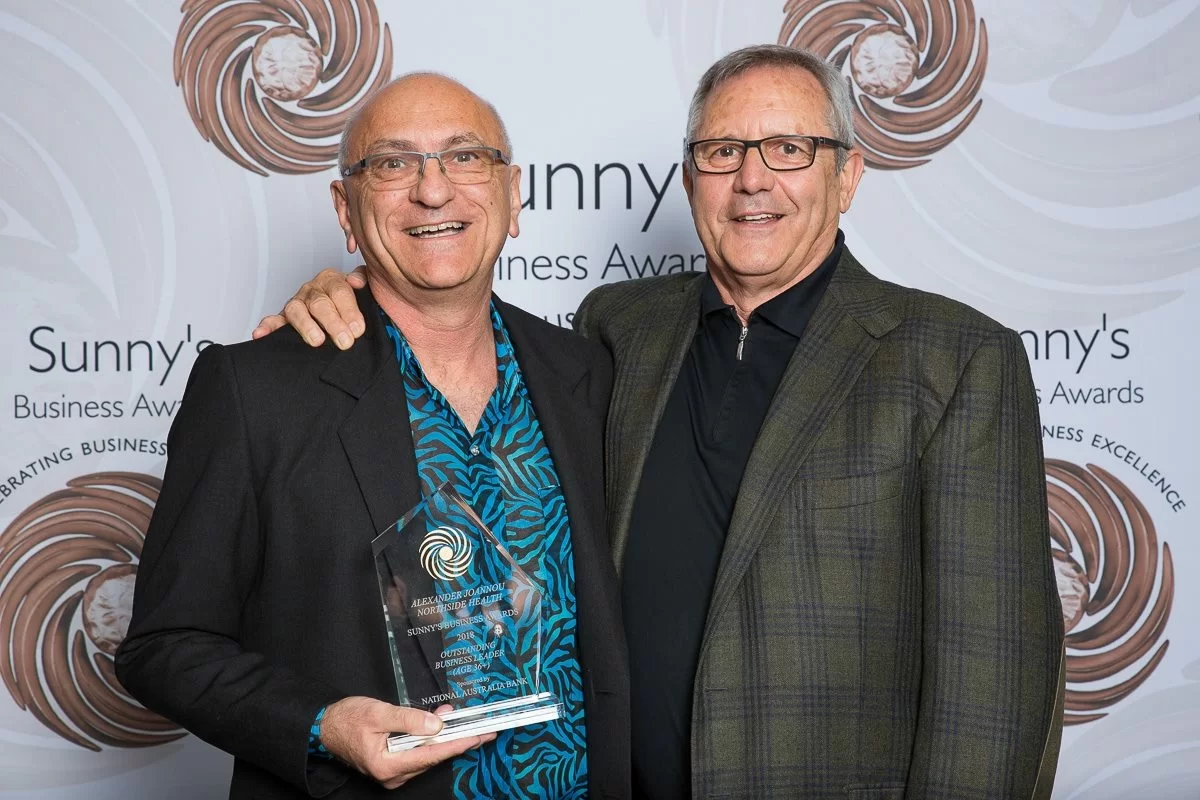 Receiving the Outstanding Business Leader Award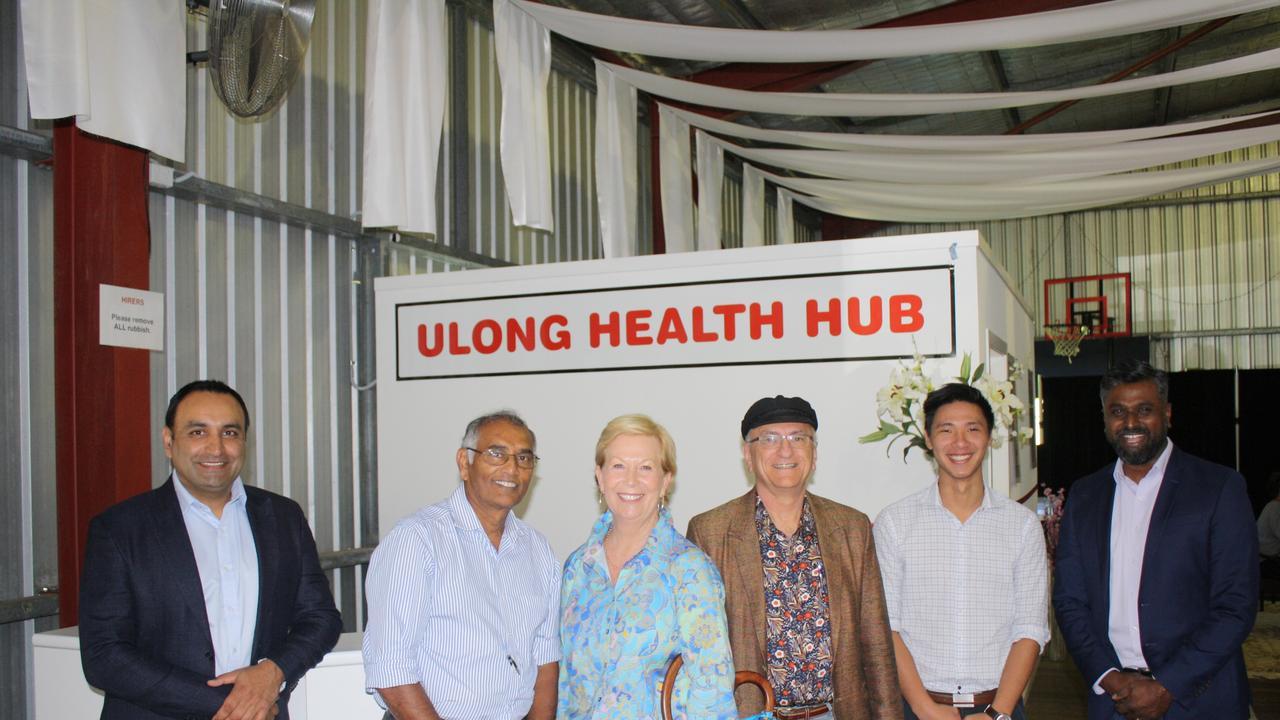 Setting up a rural outreach clinic with the Primary Health Network community.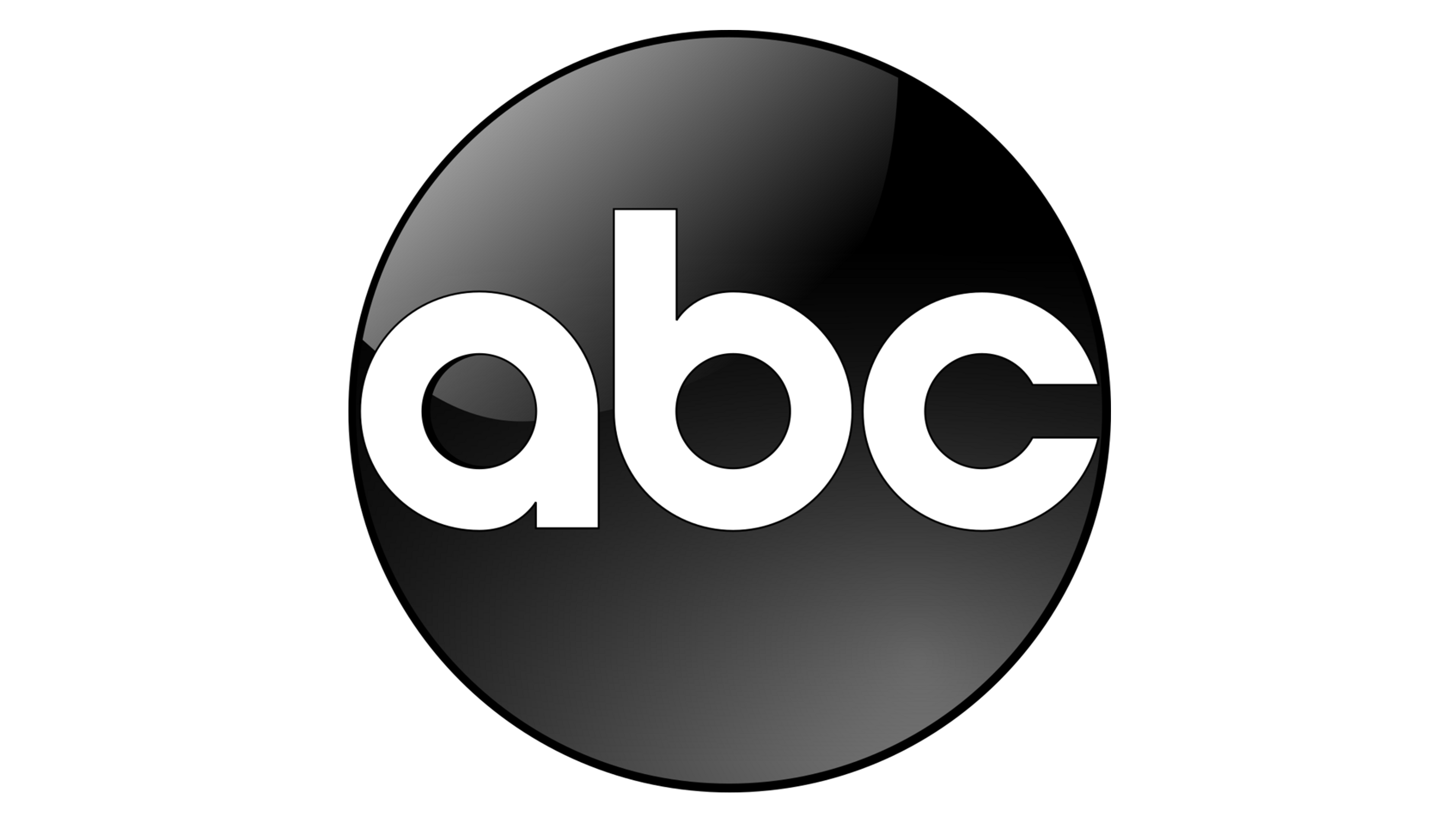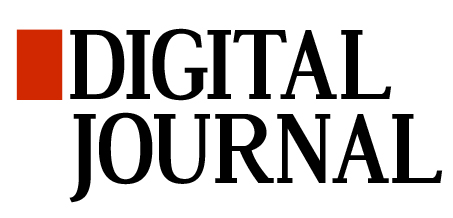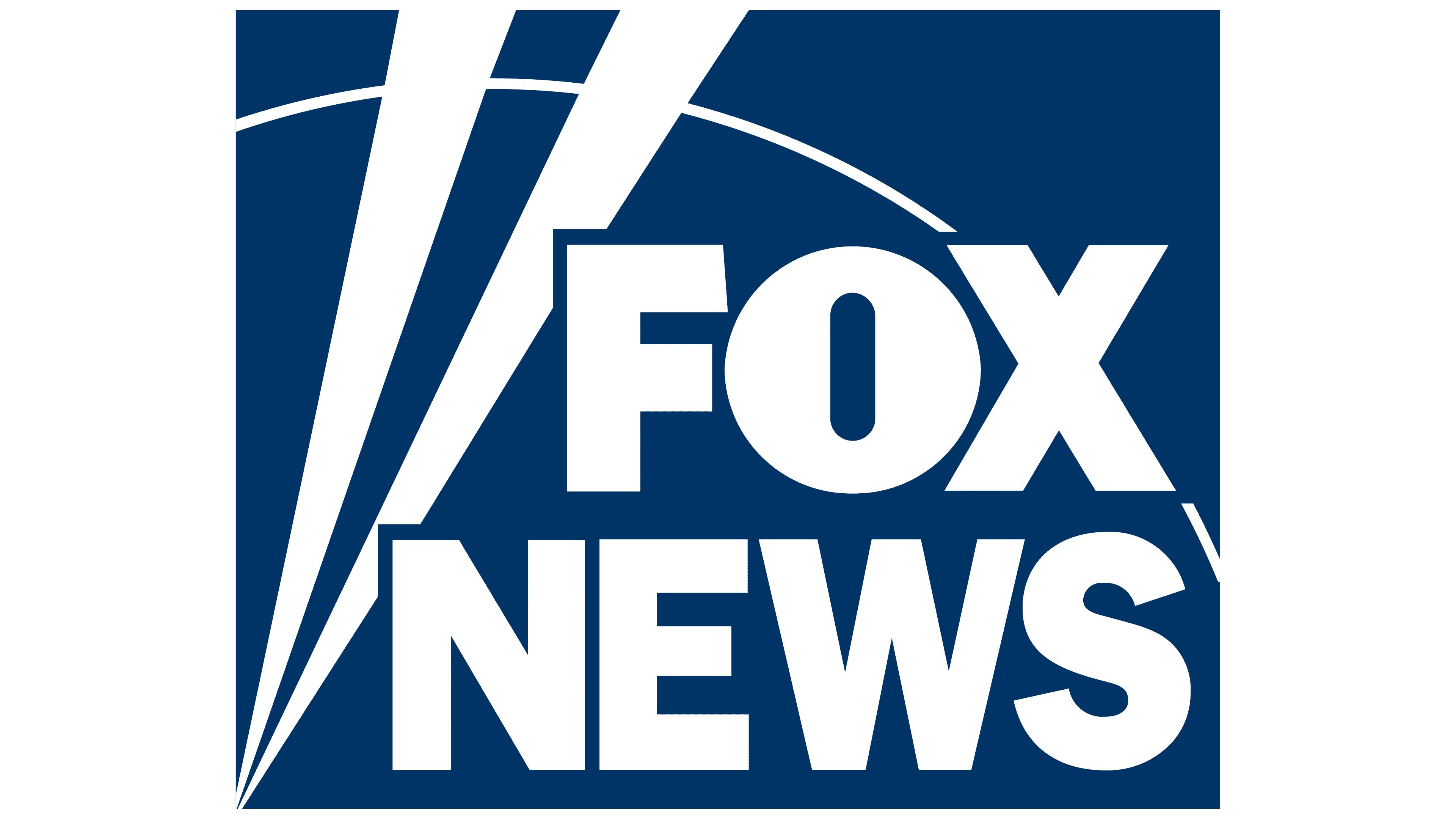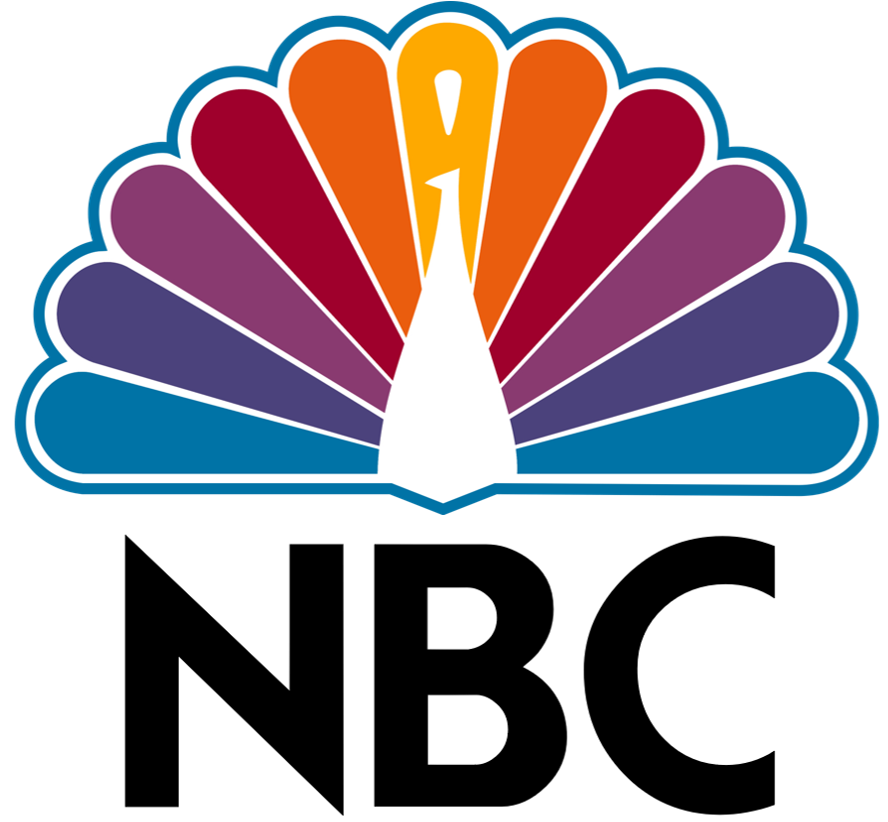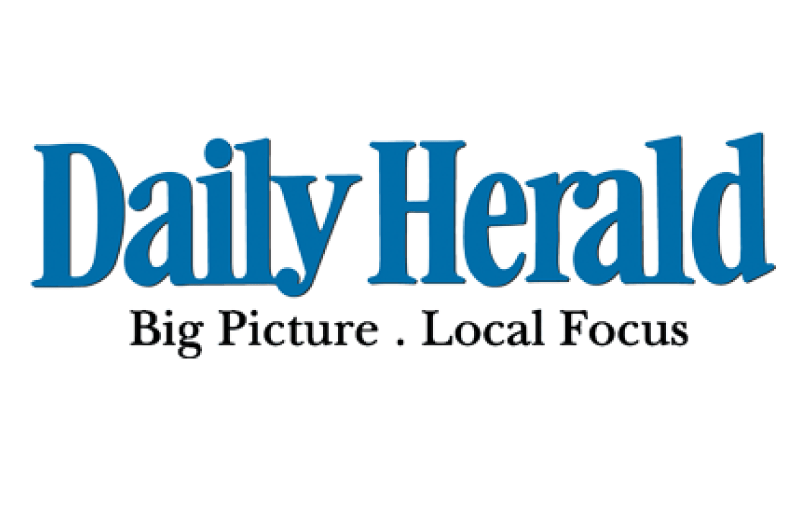 Medical Certifications, Diplomas and Degrees
Number of Doctor Who episodes I've watched since 1963
Number of seasons (winter and summer) I have played Football (Soccer)
Miniature Schnauzer Dogs, Max and Sasha
Age when I ran the 14km in my latest City2Surf, Sydney - the world's largest fun run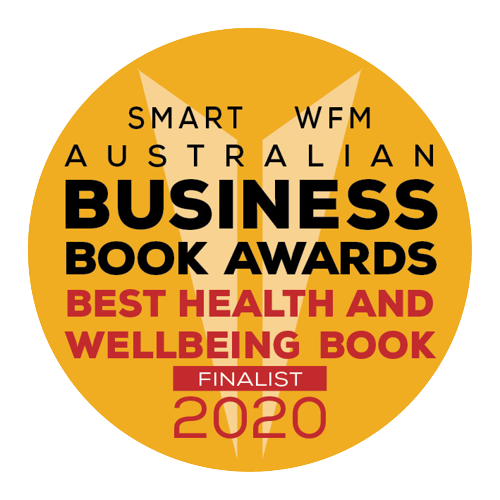 For Medical Doctors
Stick It To Depression:
Another Tool In Your Doctor's Bag

>> Learn More About The Book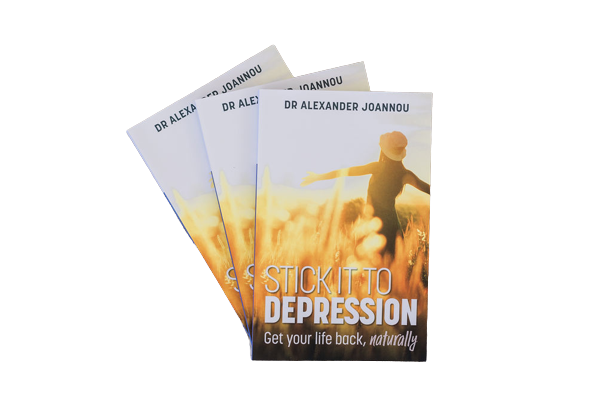 For Anyone Suffering With Depression

Stick It To Depression:
Get Your Life Back, Naturally 

>> Learn More About The Book