Give Your Patients a
New Lease on Life
Traditional approaches to treating anxiety and depression often fall short. By referring patients to a Transformational Acupuncturist, medical professionals can boost their all-round well-being – and give them a new lease on life.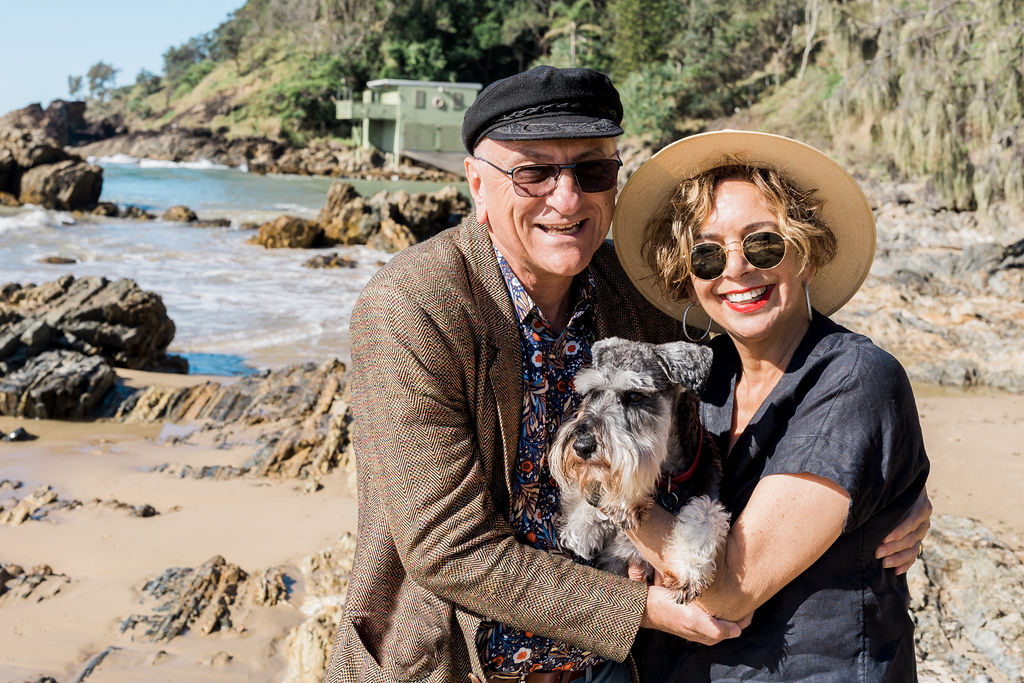 Where Do You Turn When Medication Has
No Effect?
As a medical professional, it can be challenging when the medication you prescribe doesn't have any marked effect on a patient's well-being.
This is all too common when it comes to anxiety and depression. Over time, you see them stagnate beyond the initial bit of relief of symptoms they can get with an antidepressant, and you feel powerless to help them. Often the only recourse seems to change them to yet another antidepressant in an effort to find one that will help alleviate symptoms.
Complementing Modern
Medical Approaches
Modern medicine, which is based on solid empirical proof, has transformed countless lives and saved many more. Our ability to understand our patients at a microscopic level and recommend the correct medications and interventions for them is beyond comparison. 
However, sometimes our prescriptions don't work as expected or produce negative side effects that add to their emotional burden.
This is most common in patients who suffer from acute psychological issues such as depression and anxiety. Try as we might, nothing seems to work. 
For individuals like these, traditional medical intervention is never going to be enough unless they also learn to accept their disorder and take responsibility for their own well-being. This is much easier said than done.
Prescribing Physical and
Spiritual Holistic Healing
How would your patients benefit if you complemented your medical interventions with a holistic approach centered around physical and spiritual healing?
That's what Transformational Acupuncture offers.
Transformational Acupuncture combines Traditional Chinese understanding of the meridians and acupuncture points with the Indian Ayurvedic understanding of the chakras. Unlike traditional acupuncture, it follows the scientific method we're all familiar with, using defined protocols in controlled settings to measure the effects.
The treatment takes a gentle, Japanese-style approach to acupuncture, where thin needles are painlessly inserted into the body – resulting in an increased sense of physical and mental well-being. After carrying out a survey of 70 patients who took part in weekly Transformational Acupuncture over an eight-week period, I found that: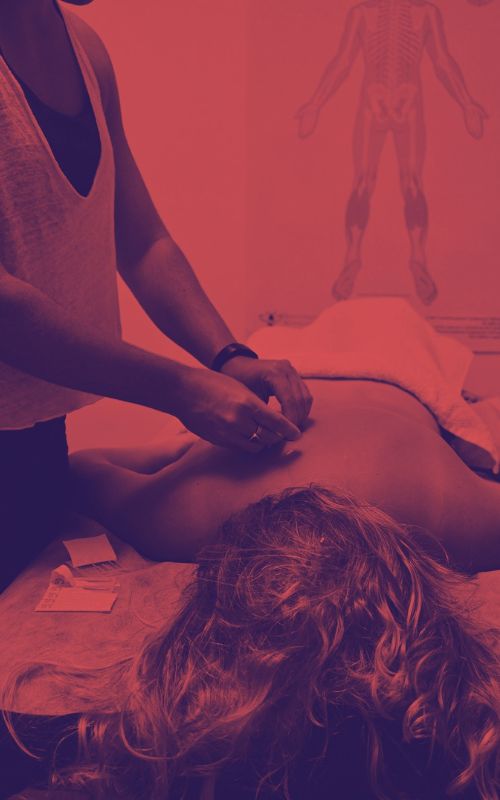 reported that acupuncture affected them in a positive way.
experienced relief of physical or mental discomfort.
said that they had a spiritual experience or an emotional release.
reported feeling more relaxed.
reported any adverse effects.
Interested in the science behind Transformational Acupuncture?

"I have personally observed Dr. Alex in his clinical studies with Anxiety and Depression and witnessed phenomenal results. His clinical expertise as a long-standing GP in combination with acupuncture, a tried and tested healing modality, is a powerful union."
– Adam O'Mara BHS-Acu, Acupuncturist of 13 years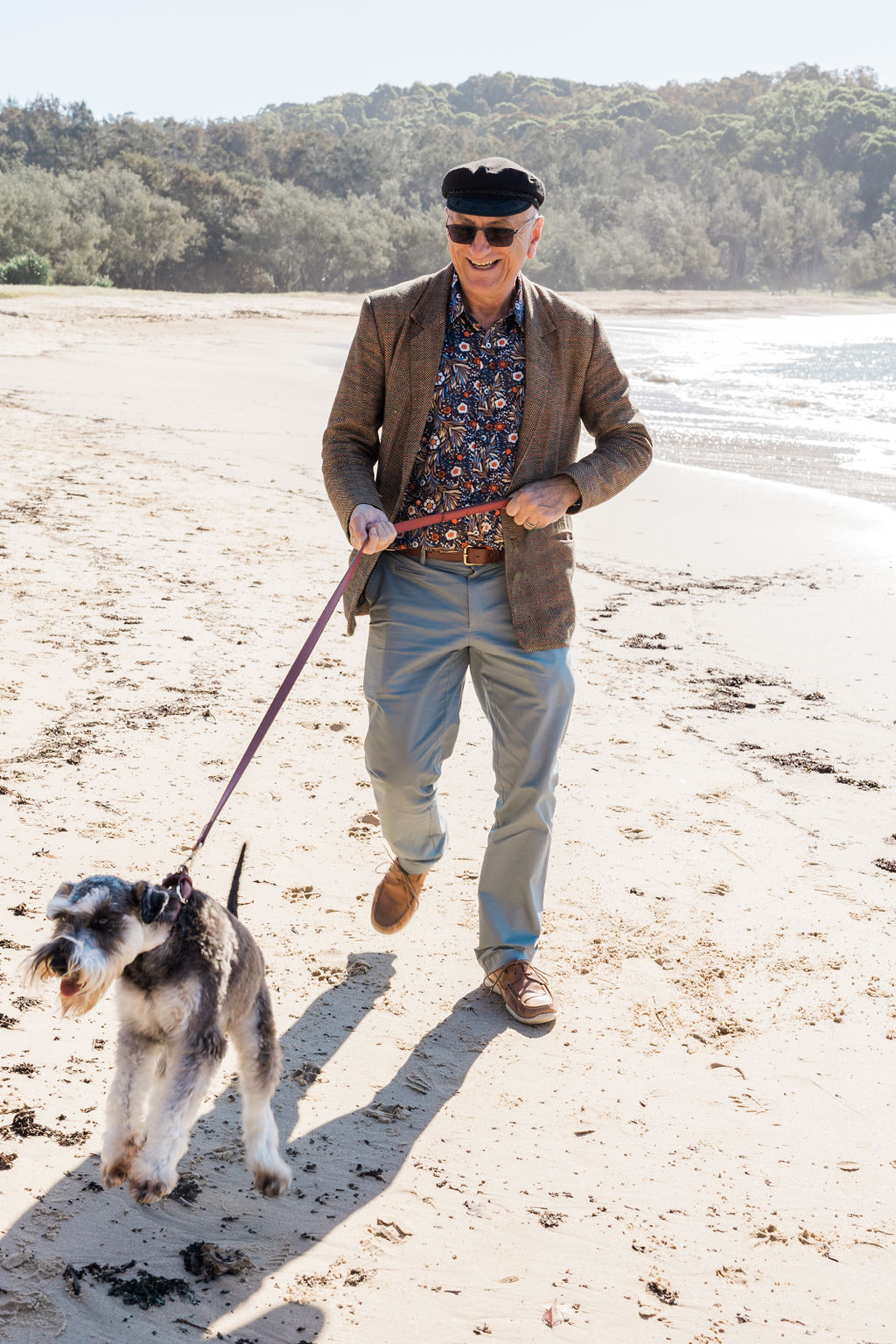 Transformational
Acupuncture

Changes Lives

I was a general practitioner for 20 years before I discovered acupuncture and was instantly fascinated. Even though it was based on traditional Chinese medicine from 2,000 years ago, the science displayed an incredible understanding of how systems in the body function.

By incorporating it into my treatment portfolio, I was able to provide my patients access to holistic physical and emotional treatment when other approaches weren't working.

If your current approaches to treating anxiety and depression aren't working, Transformational Acupuncture can:
Give them more confidence in you as a guide and trusted professional.
Create balance in the nervous system and release built-up tension and stress.
Encourage them to think more positively and take responsibility for their healing.
Provide your patients with physical relief on an ongoing basis.
Reduce their dependence on medications over time.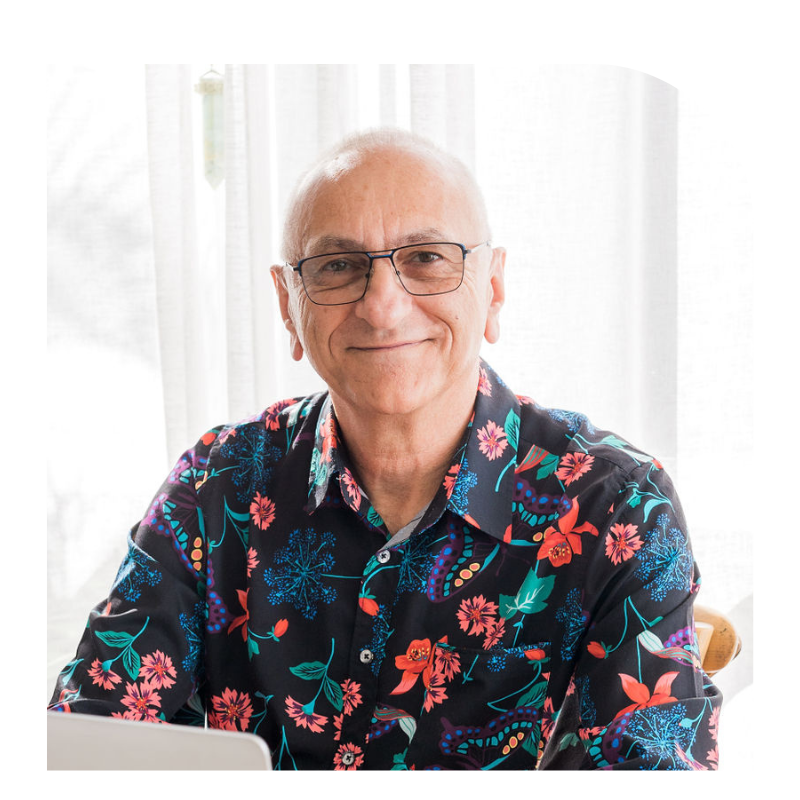 I'm Dr. Alex Joannou, MBBS (Hons), FACNEM, GradCertAcu, Founder of Transformational Acupuncture International.
In my 40 years as a General Medical Practitioner and training in nutritional and environmental medicine, counseling, and cognitive behaviour therapy, I have witnessed firsthand the complex inter-relationship between the mind, body, and spirit. This knowledge led me to develop Transformational Acupuncture – a system that has been demonstrated to help people with depression, anxiety, and stress.
Stick it to Depression:
Another Tool in Your Doctor's Bag

Transformational Acupuncture is an emerging science that combines the wisdom of traditional Chinese and Japanese medicine with the rigor of modern scientific approaches.
In my book on Transformational Acupuncture, I explore how this treatment method originated and its application in real-world scenarios. Featuring case studies and other practice-based scenarios, Stick it to Depression: Another Tool In Your Doctor's Bag offers medical professionals exciting insights into a holistic and effective treatment option for patients suffering from depression and anxiety.