Discover Acupuncture Mastery in Paradise: 
Elevate Your Practice and Business on Nukubati Island, Fiji
Exclusive Heal The Healer Retreat
For Acupuncture Practitioners with Dr. Alex Joannou
21st – 28th July, 2024 Are you an Acupuncture Practitioner looking to take your skills and business to extraordinary heights?
Imagine a week of profound transformation, surrounded by the serene beauty of Nukubati Island, Fiji – where ancient wisdom meets modern success strategies. Welcome to the Acupuncture Retreat of a lifetime, curated exclusively for practitioners like you!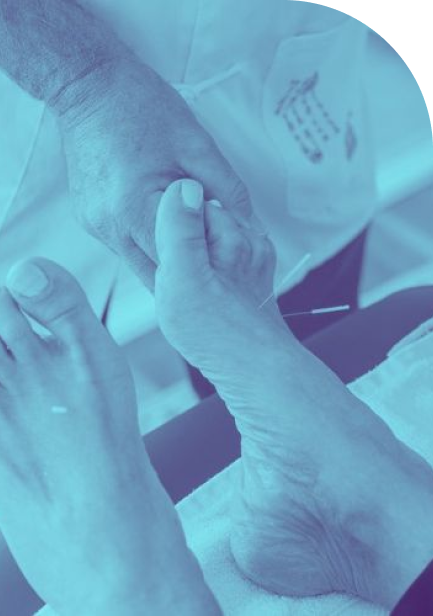 Escape to Acupuncture Utopia: Nukubati Island, Fiji
Leave behind the hustle and bustle as you step onto the tranquil shores of Nukubati Island – a hidden gem nestled in the heart of Fiji's pristine paradise. Here, the rhythmic sound of the ocean becomes your backdrop, and the warm tropical breeze carries away your stress. Let the enchanting ambiance of Nukubati enhance your acupuncture journey.
Unlock Acupuncture Brilliance with Dr. Alex Joannou's Exclusive Training
Prepare to elevate your skills under the expert guidance of the renowned Dr. Alex Joannou, MBBS (Hons), FACNEM, GradCertAcu, and Founder of Transformational Acupuncture International. With a wealth of experience and a reputation for excellence, Dr. Joannou will take your acupuncture to the Next Level with Level 2 Patterns including hands-on learning for each participant to experience the effects of the patterns.
Gain an in-depth understanding of the Chakras and an introduction to Sacred Geometry and Numerology as they relate to Transformational Acupuncture. Learn how to harmonize ancient traditions with cutting-edge knowledge to create unparalleled healing experiences for your clients.
Transform Your Practice into a Thriving Business
Acupuncture mastery extends beyond techniques – it's about building a thriving practice. Dr. Joannou's training is tailored not only to enhance your skills but also to amplify your business success.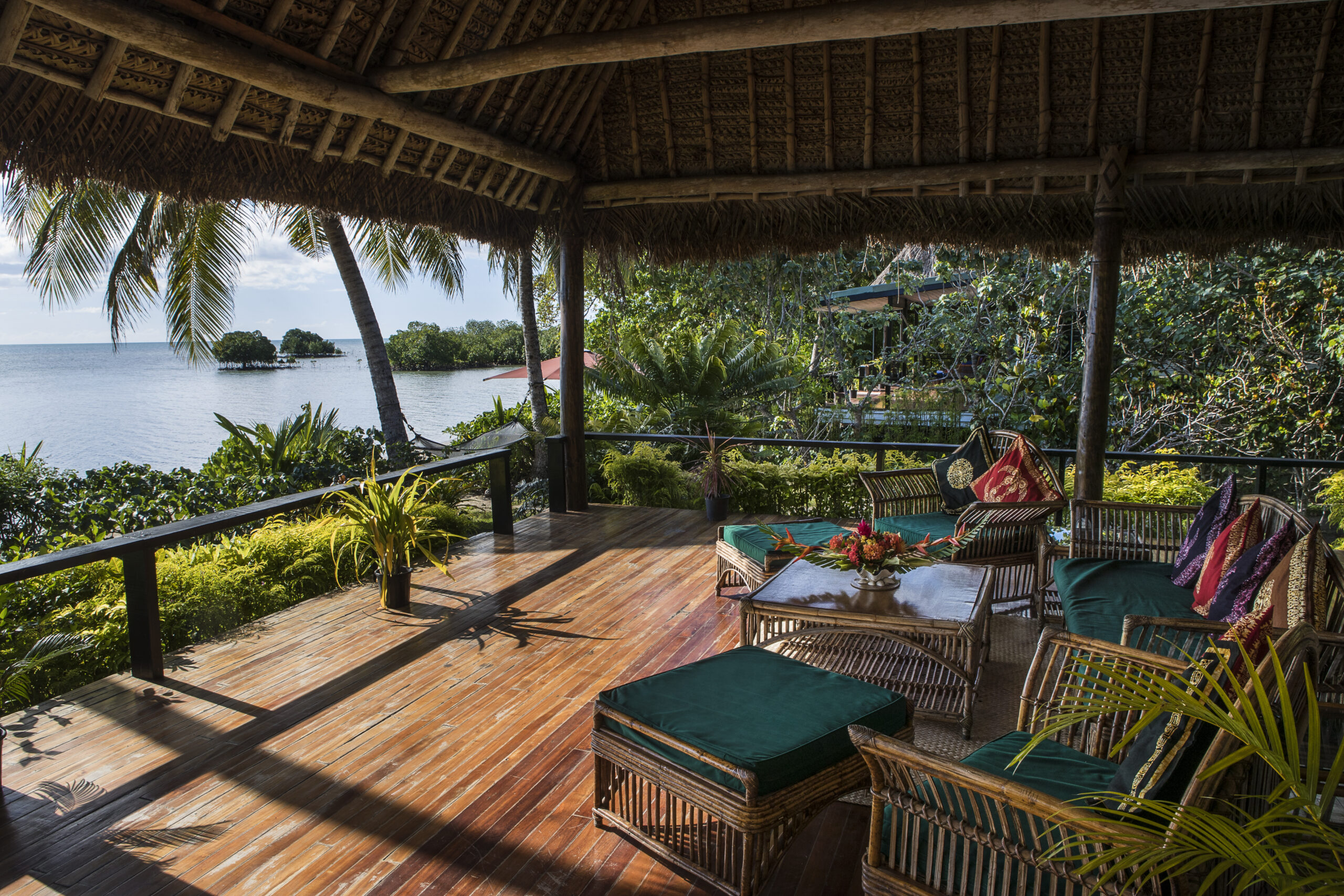 Your Business Transformation Begins The Moment You Reserve
Maximize your investment from the very start! When you sign up for our Acupuncture Retreat, your journey to success begins immediately. Dr. Alex is committed to your growth, offering an exclusive onboarding call as soon as you enroll. From there, you'll benefit from monthly check-in business building group calls. Our aim? To boost your revenue 2-5 times the cost of the retreat BEFORE you even step foot on Nukubati Island. Prepare for transformation, starting now! Master the Art of Prosperity with Dr. Alex Joannou's Business Training:
Discover the secrets to earning $1800 per day in just 6 hours of work.
Learn how to apply Dr. Alex's proven blueprint for financial success.
Recoup your retreat investment with pre-retreat training calls teaching you Dr. Alex's strategies and watch your earnings soar.
Turn your passion into profit while surrounded by the beauty of Nukubati Island.
This is your opportunity to achieve financial abundance and elevate your skills in paradise.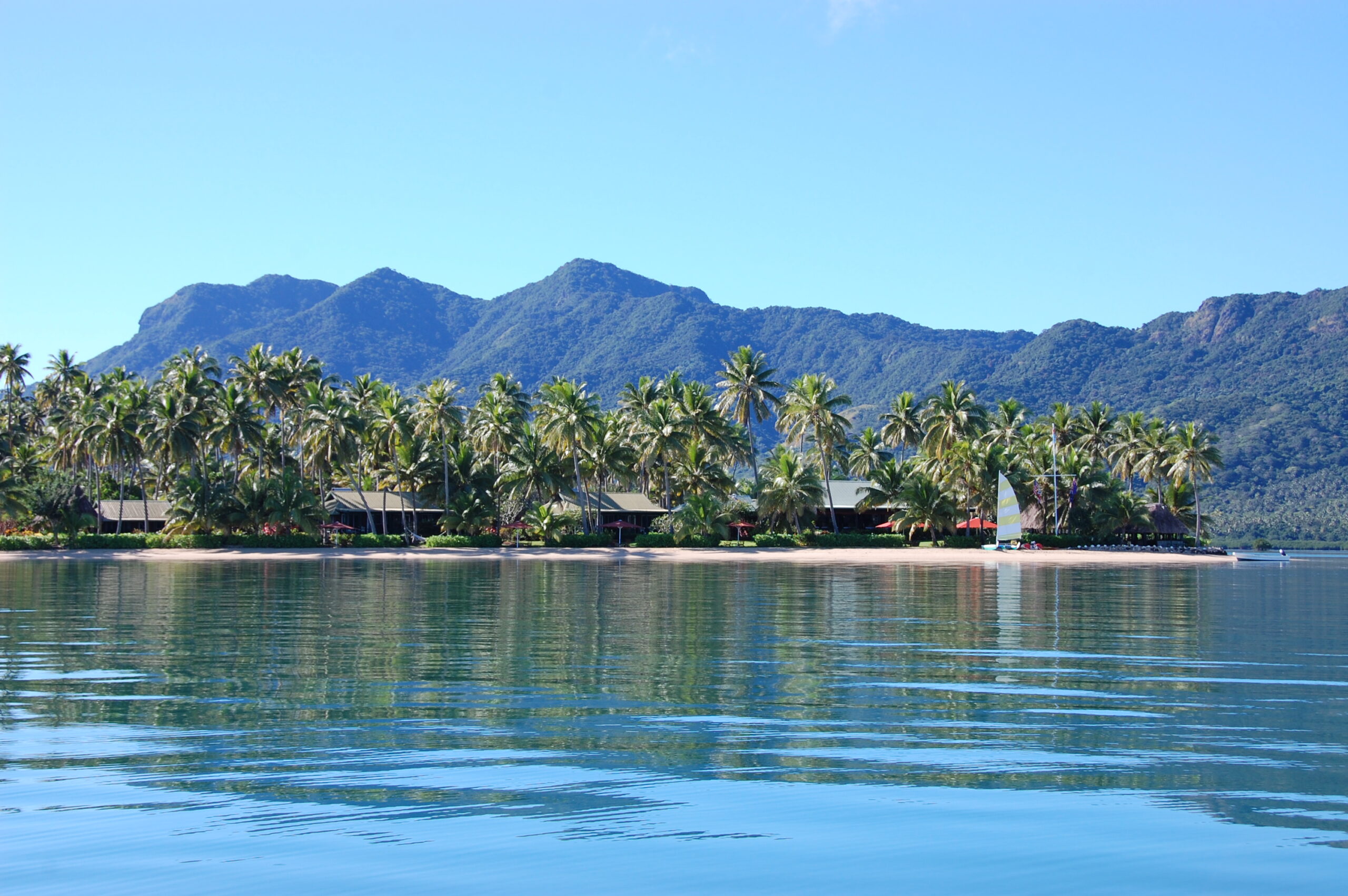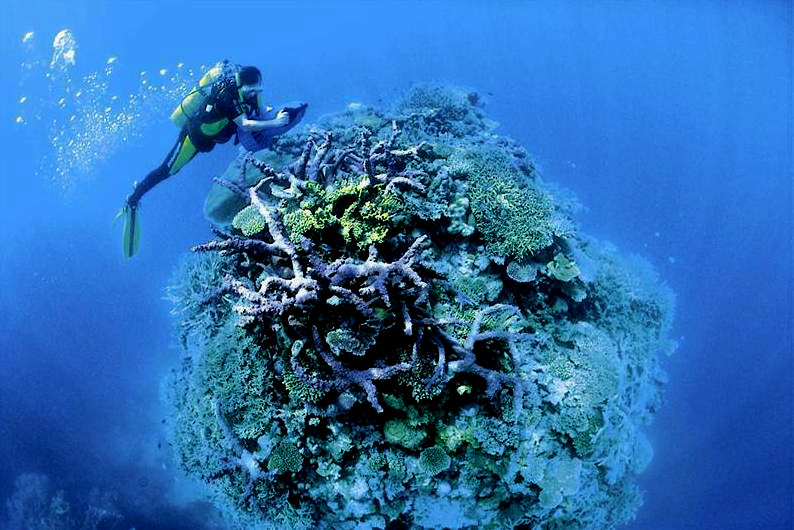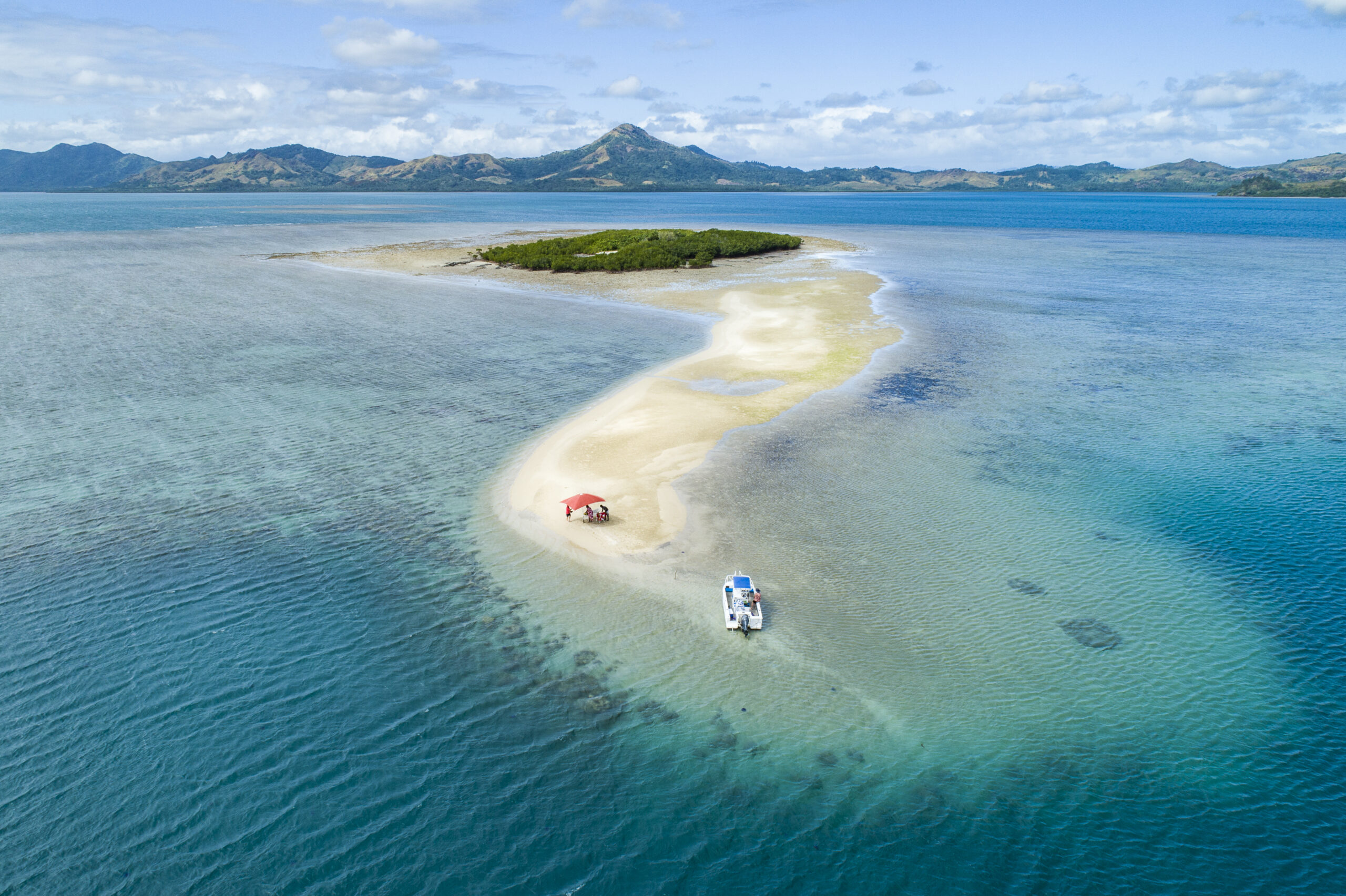 Revitalize Your Body, Mind, and Soul
This retreat isn't just about learning – it's about holistic rejuvenation. Indulge in a week of experiencing the rejuvenating effects of daily acupuncture, self-care, daily yoga sessions, and nourishing meals crafted from locally sourced ingredients. Luxuriate in blissful massages that melt away tension and restore your vitality. Allow the tranquility of Nukubati to envelop you as you immerse yourself in well-being.
Nukubati Island isn't just a destination; it's a state of mind. With its crystal-clear waters, lush tropical landscapes, and pristine beaches, it's the perfect backdrop for your transformational journey. The island's serene atmosphere complements the energy of acupuncture, creating an environment where healing is truly profound. Accommodation
7 Nights Stay – Unwind in Beachfront Elegance
Stay in the luxurious beachfront villas and suites. Retreat Includes 1 bed in a shared accommodation double occupancy suite (2 queen beds, or 1 queen and 1 single, first come, first served).
Beachfront suites and honeymoon villas exude island elegance.
Louvred windows invite the refreshing sea breeze, creating a light, airy ambiance
Stunning sunsets from your traditionally designed bure, just steps from the pristine beach.
Carbon-negative design embraces nature's cooling.
Disconnect from modern distractions – no TVs or phones - immerse yourself fully in the awe-inspiring surroundings.
Book A Call With Dr. Alex
To Learn More About The Retreat
Food 
All Meals Included

For over 30 years, Nukubati Island has built a reputation for superb cuisine, featuring traditional South Pacific recipes with a modern twist. All meals, morning and afternoon teas are complimentary, and we cater to our guests' individual dietary requirements, including vegetarian and non-seafood meals.Savor South Pacific Delights with sea-to-table freshness in every bite.
Indulge in seafood caught off the resort.
Organic produce from our gardens.
Locally sourced ingredients, herbs, and spices.
Traditional South Pacific recipes with a modern twist.
Explore our extensive wine cellar (alcoholic drinks are additional and not included in retreat price). Island-wide bar service for your enjoyment.
5 Days of Daily Acupuncture Treatments and Training with Dr. Alex
2 hours of treatments and training led by Dr. Alex included per day, for 5 days. Experience Acupuncture's true transformative power where practitioners share treatments amongst themselves.
Intensive Learning
Delve into Dr. Alex's expertise during two hours of daily training over five days, immersing yourself in advanced techniques for treating depression and anxiety.
Hands-On Experience
Gain a deeper understanding by participating in and receiving acupuncture treatments from fellow practitioners, solidifying your knowledge while reaping the benefits personally.
Acupuncture Mastery
Elevate your skills to the next tier, achieving a profound comprehension of mental well-being. Help patients clear underlying issues to prevent future setbacks, ensuring lasting changes in their lives.
Retain Patients
Gain tools to keep patients returning for ongoing treatments, creating a positive cycle of transformation and maintenance.
Higher Patterns, Greater Results
Explore higher-powered patterns for optimum results, ensuring a holistic approach to healing.
Unveil Permanent Change
Unlock the potential for permanent life changes, allowing you to be the catalyst for your patients' long-lasting well-being.
Special Guest Masterclass: Conversations That Connect with Steve Lowell
Prepare for a game-changing experience at our Acupuncture Retreat, where special guest Steve Lowell, Master-Trainer extraordinaire, will be sharing his invaluable expertise. Get ready to supercharge your business growth through the power of authentic relationship-building!
Learn the art of working a room with finesse, building connections like a true professional.

Transform everyday conversations into potential prospects, expanding your business network effortlessly.

Master the art of standing out in your field within 60 seconds or less, captivating attention and curiosity.

Conversations will become your playground – engage anyone, anywhere, at any time with confidence.

Discover the secrets to building rapid rapport with new connections, forging lasting and impactful relationships.

Uncover the ultimate, no-cost strategy to effortlessly generate new, qualified clients, freeing up your time and resources.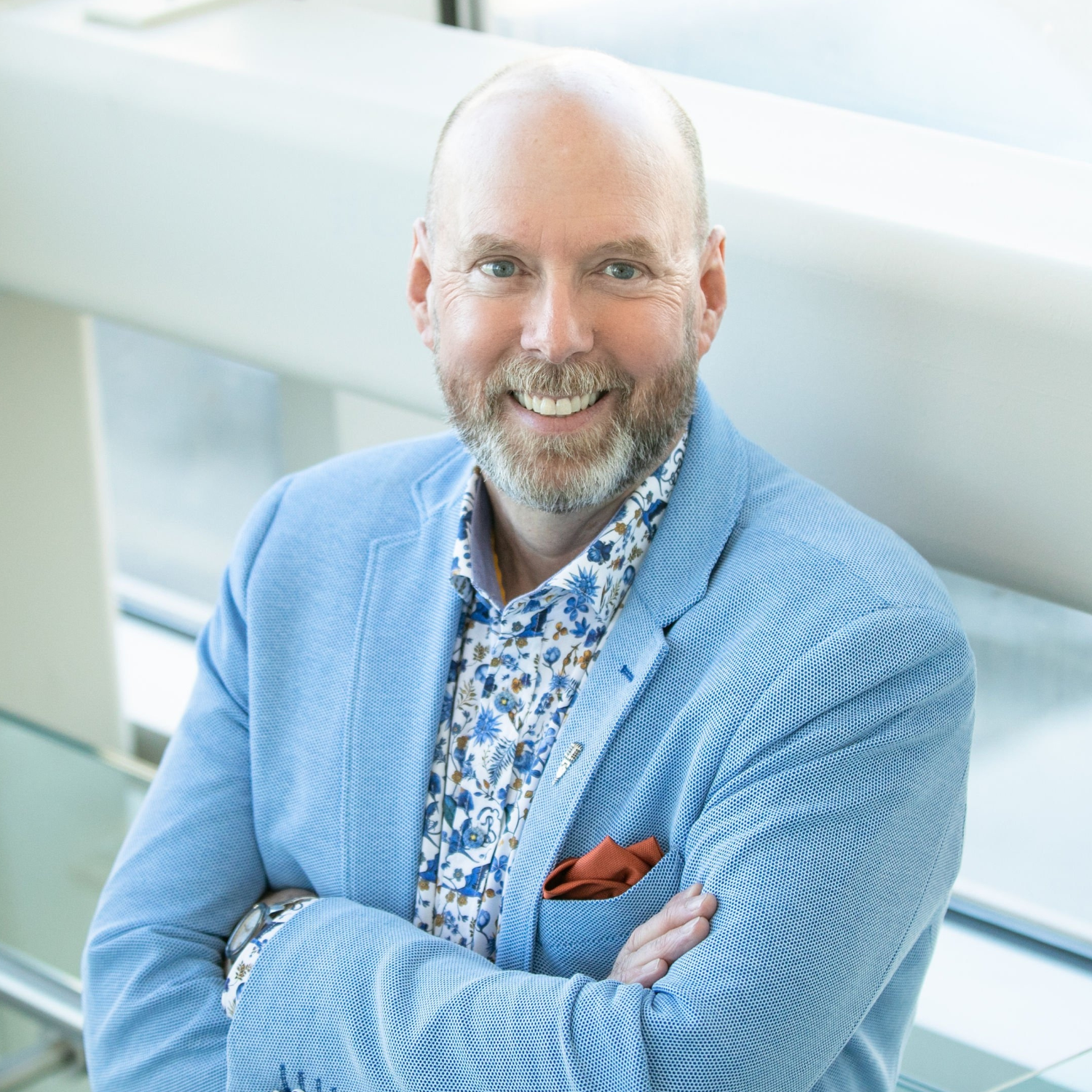 Steve Lowell is a multi-award-winning speaker, 3x #1 best-selling author, and master trainer with a track record that speaks for itself. As the Past President of the Global Speakers Federation (GSF) and the Past National President of the Canadian Association of Professional Speakers (CAPS), Steve has given over 3500 keynote speeches, 5000 seminars, and trained more than 500K business owners globally.
Daily Snorkelling In The Great Sea Reef
Embark on Aquatic Adventures: Explore the Great Sea Reef
Daily trips to the majestic Great Sea Reef – the third largest barrier reef on the planet. Your journey into the heart of Fijian culture and marine splendor begins with exhilarating snorkeling excursions that promise both excitement and tranquility.
Nukubati Island stands as the exclusive gateway to this aquatic treasure, offering both novices and experienced enthusiasts the chance to discover its hidden treasures. With top-notch equipment and experienced guides, you can explore this natural marvel with confidence and ease.
Your stay includes unlimited use of non-motorized beach equipment (kayak, stand-up paddle board, snorkeling gear hire), and daily snorkeling trips to the Great Sea Reef for the duration of your stay (1 trip per day allowed). 
Included Daily Activities
(Different Activities Each Day):
Daily Yoga Practice
Experience the bliss of daily morning yoga before your acupuncture sessions and treatments
Sandbank Picnic
Feel secluded on your own personal paradise. Explore the surrounding reef or simply relax and enjoy a picnic in the idyllic surroundings.
Tatavu
Authentic Fijian experience with our beach-BBQ (Tatavu), where you can savor freshly caught seafood and other local delicacies laid out on a bed of banana and breadfruit leaves, creating an exotic table and plates. Experience authentic island feasting!
Bush Walk Around The Island
Traditional Medicines And Coconut Industry Demonstrations
Curry Night (Dr Alex's Personal Request!)
Visit The Local Village – Raviravi
Kava Ceremony And Meke Night
The Resort
Nukubati Island, Gateway To The Great Sea Reef
Nukubati is situated on the Great Sea Reef, off the North Coast of the island of Vanua Levu, Fiji.
Although remote, Nukubati Island is easily accessible. Catch a domestic flight from either Nadi or Suva to Labasa Airport where you will be met by Nukubati's transport. From there it's a one hour adventurous drive to Nukubati Landing and just a five-minute boat ride to the island.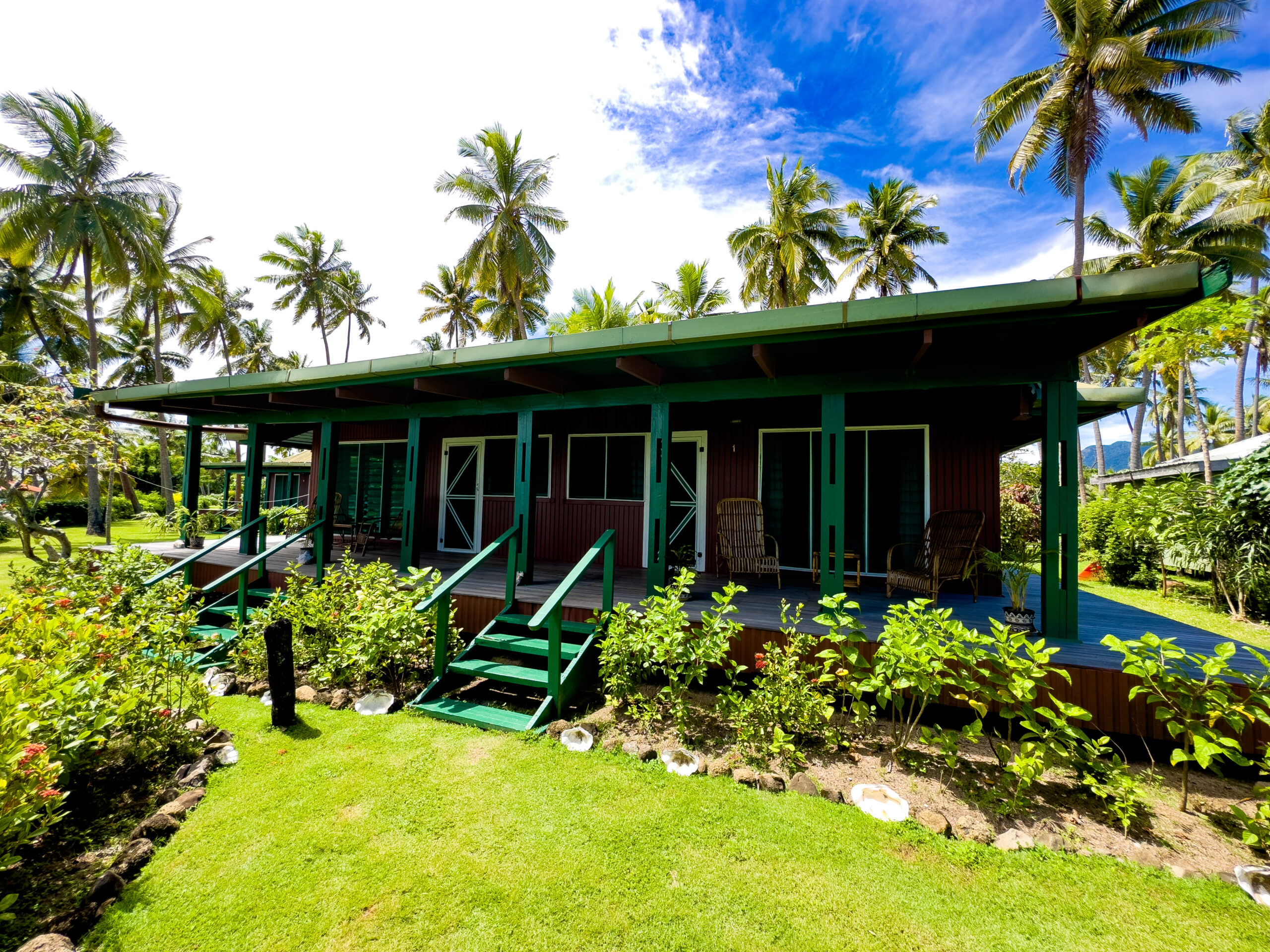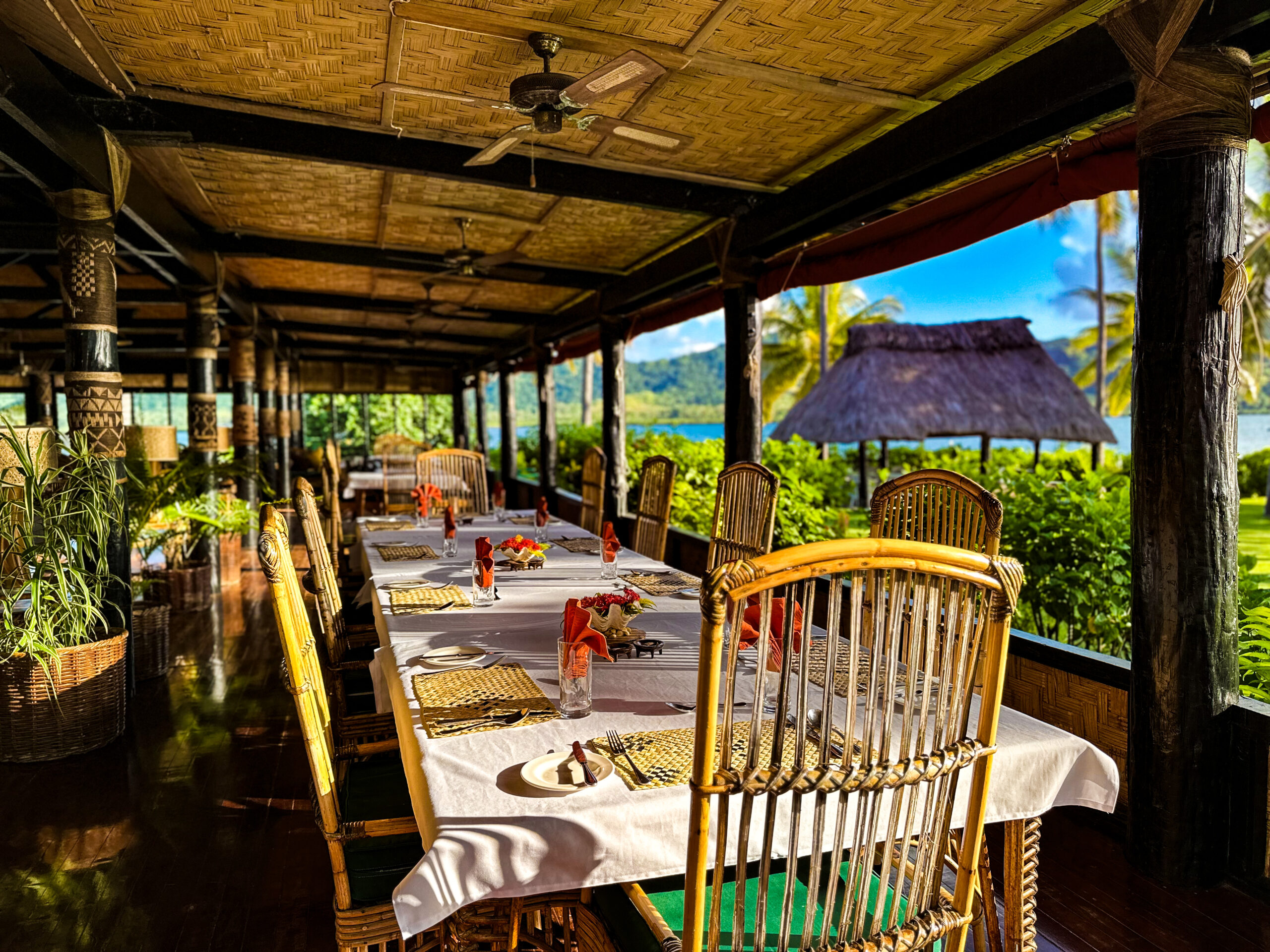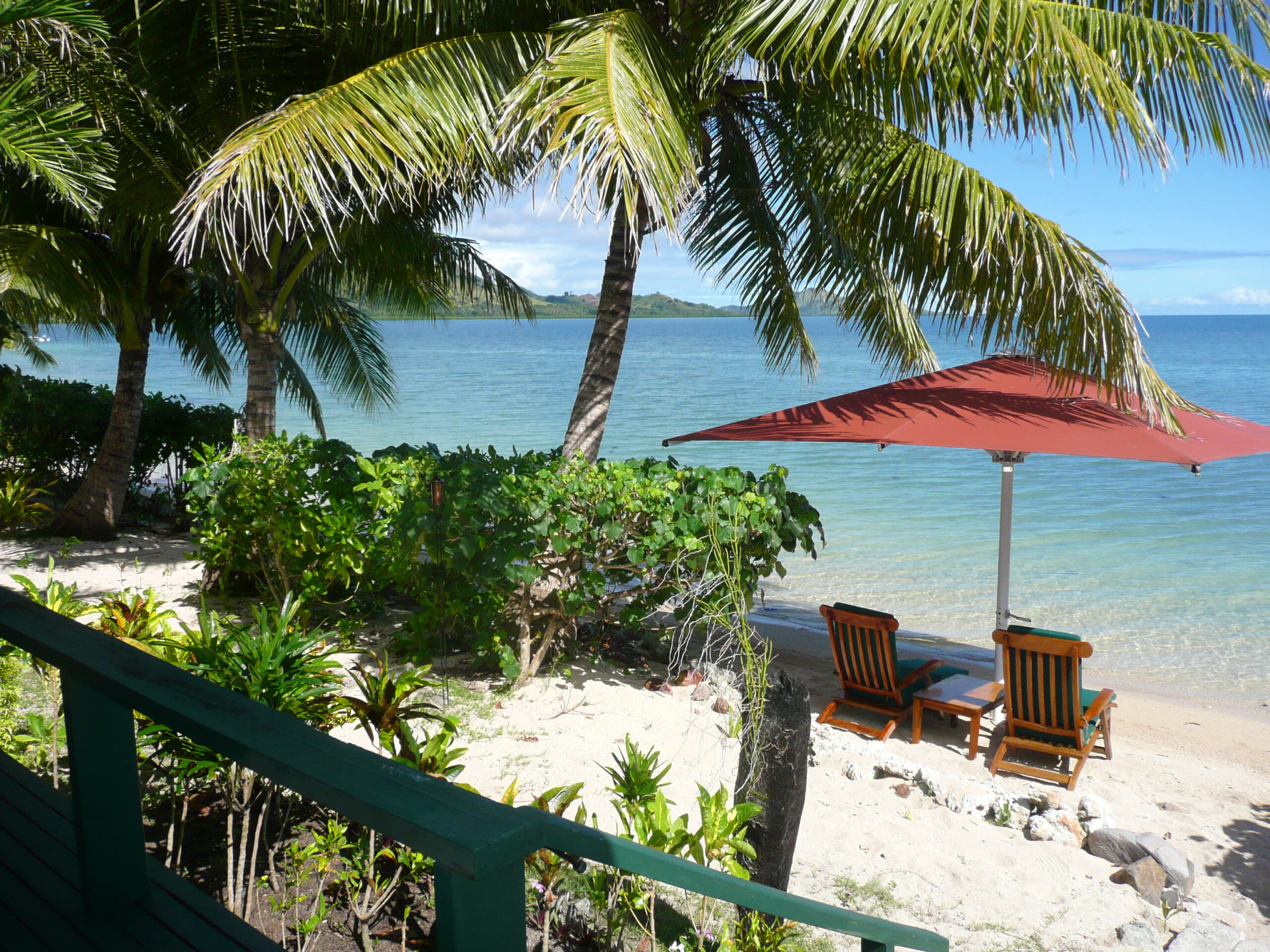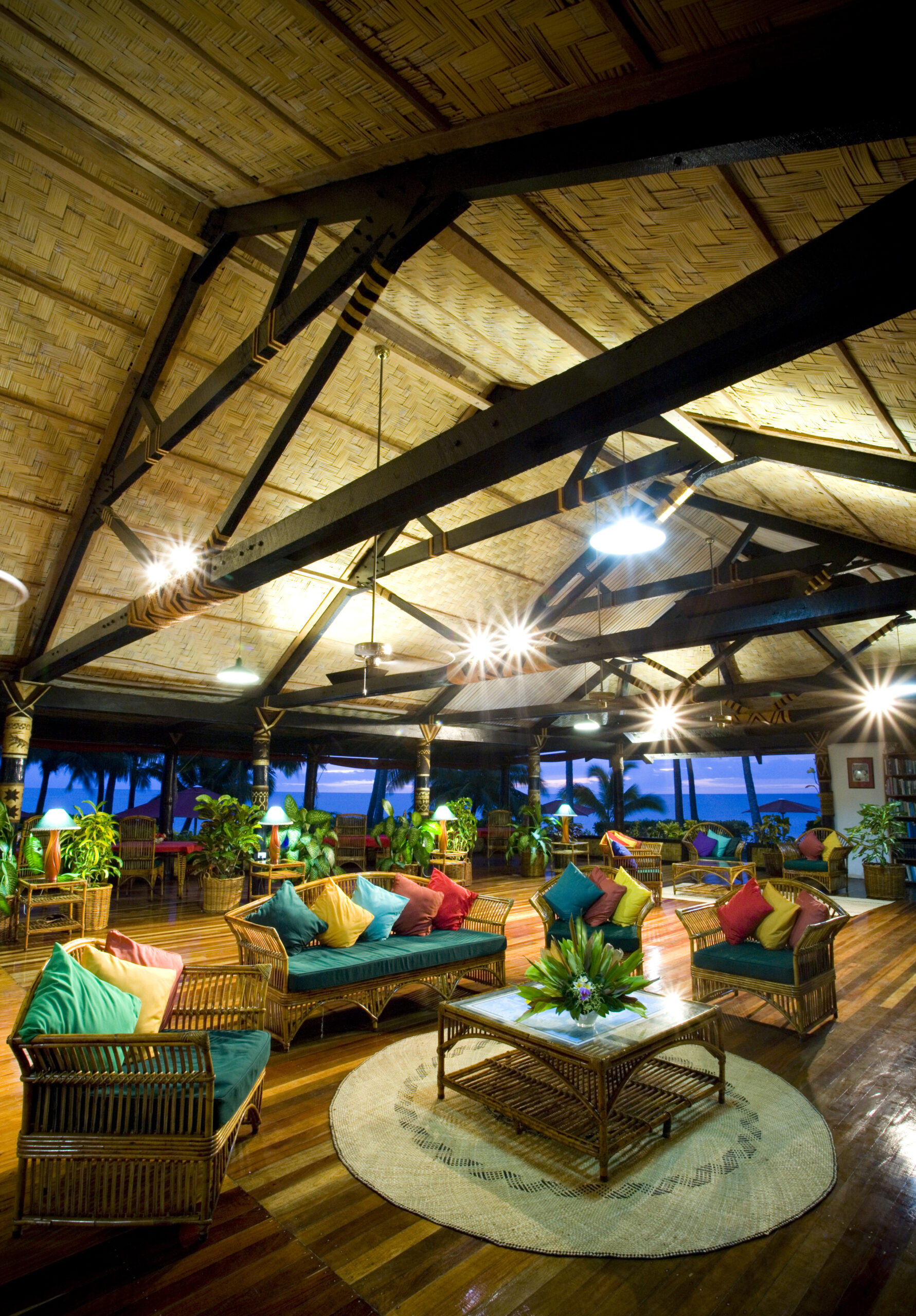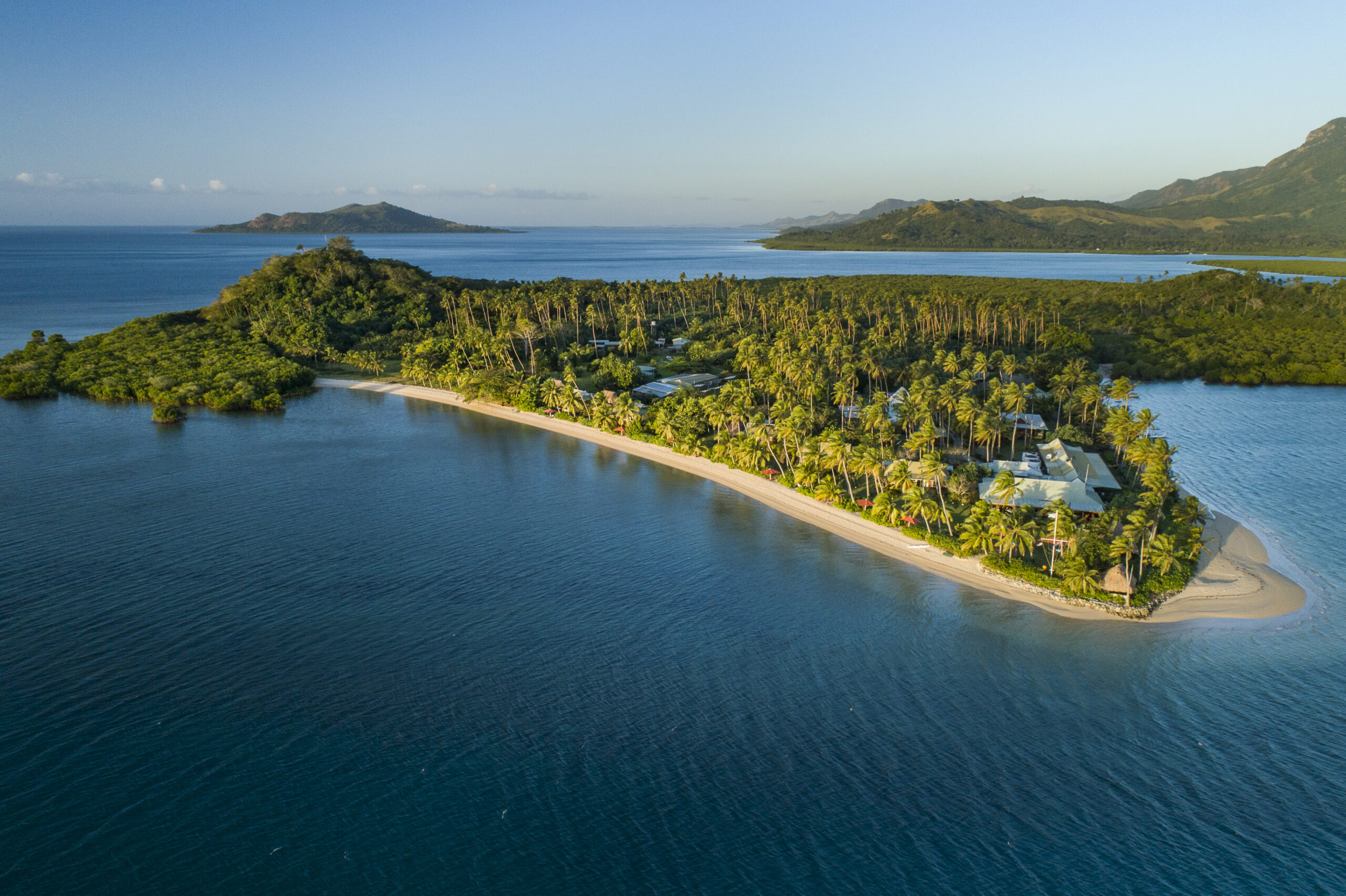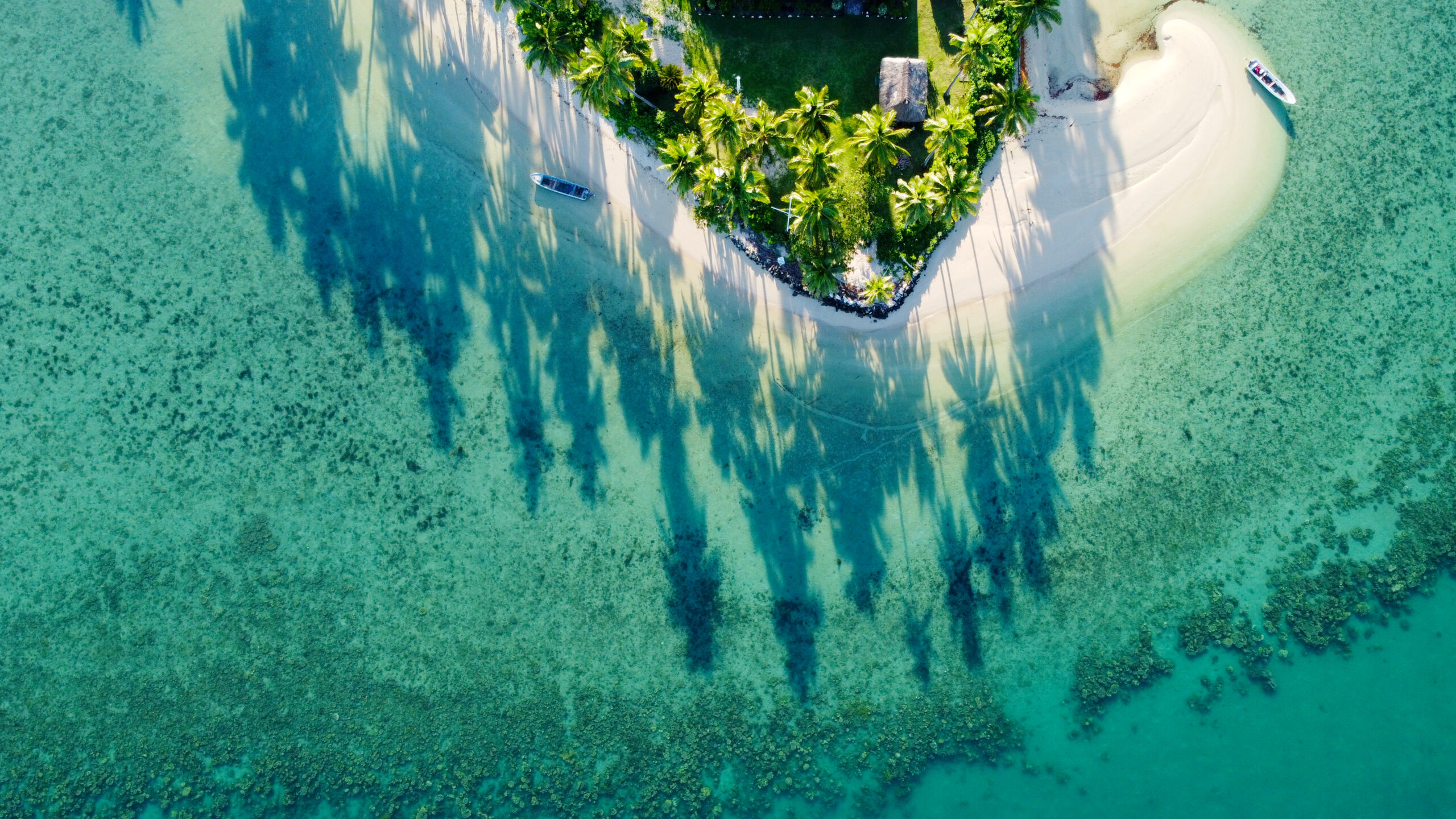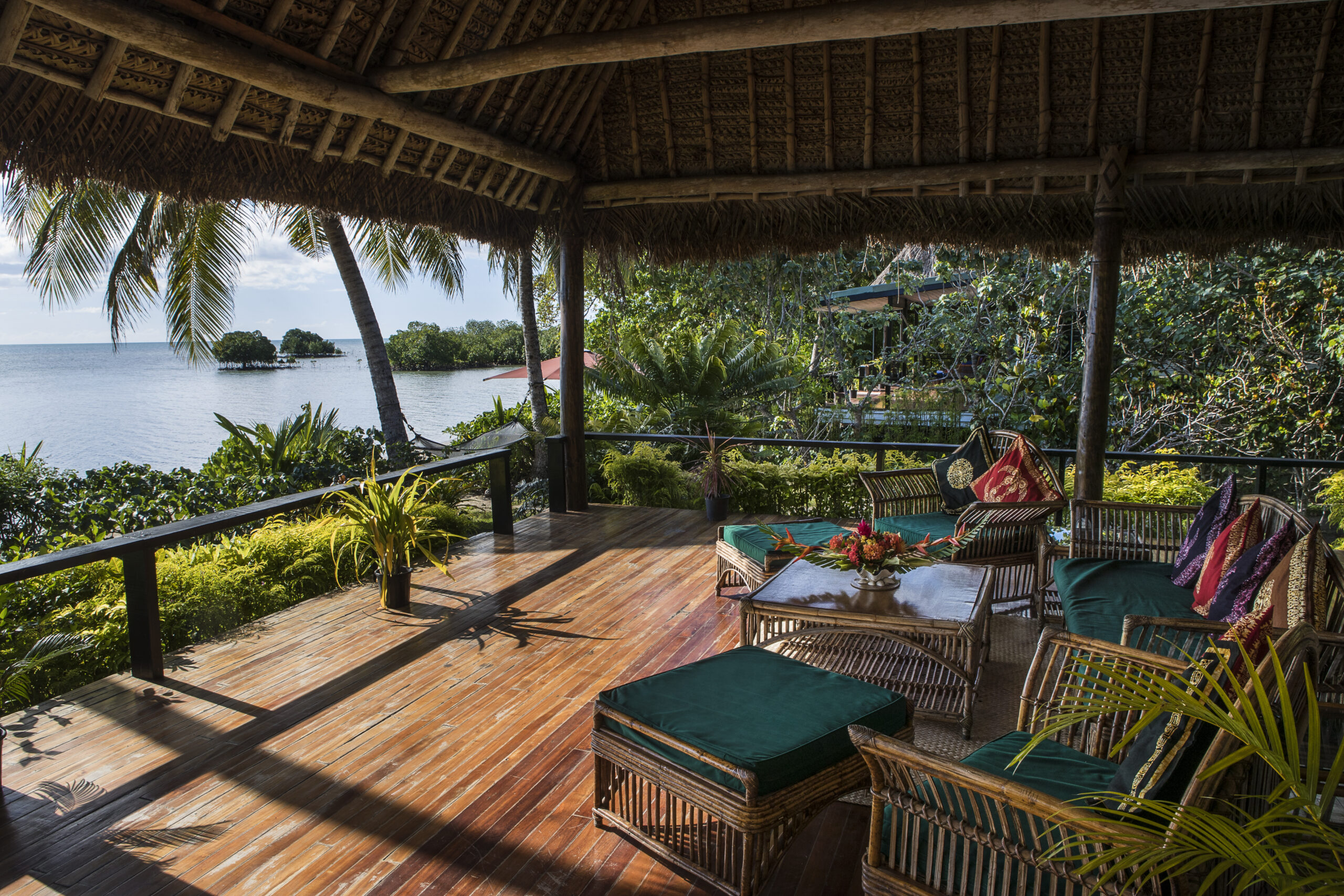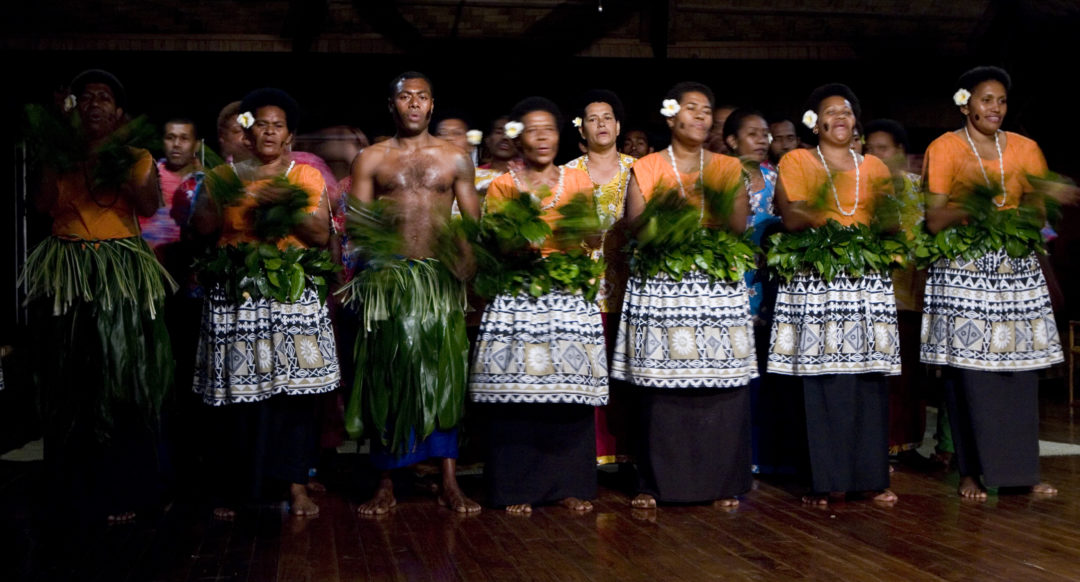 Your Journey Awaits – Secure Your Spot Today!
Spaces for this exclusive Acupuncture Retreat are limited to 10, ensuring an intimate and personalized experience. Don't miss this opportunity to uplevel your acupuncture skills and business while basking in the splendor of Nukubati Island. 
Join us for a week that will leave you refreshed, revitalized, and ready to take your practice to new heights.
This retreat isn't just about learning – it's about holistic rejuvenation. Indulge in a week of self-care, daily yoga sessions, and nourishing meals crafted from locally sourced ingredients. Luxuriate in blissful massages that melt away tension and restore your vitality. Allow the tranquility of Nukubati to envelop you as you immerse yourself in well-being.
What's Included
Pre-Retreat 1-hour Business Building Monthly Calls with Dr. Alex (10 calls)
7 Nights (8 days) Accommodation In A Shared Beachfront Bure on Nukubati Island
All Meals, Snacks, and Non-Alcoholic Beverages
5 Days Of Acupuncture Training and Treatments with Dr. Alex Joannou
Business Relationship-Building Masterclass with Steve Lowell
Daily Yoga, Daily Snorkeling Trips
Airport and Hotel Transfers, Inter-island flights from Fiji.
Not Included:
Alcoholic Beverages
Airfare to get to Fiji. 
Dates
21st – 28th July 2024 (7 Nights / 8 Days)
Investment
$12,000 USD per person, based on a double occupancy room. Pay In Full and SAVE $3000.

Payment Plan (Only Available Till Sept 30th)
$1500 USD / month for 10 months, $15,000 total investment.
Questions? Get In Touch Anytime
DrAlex@StickItToDepression.com
Disclaimer: Availability is limited to 10 spaces. Prices, dates, and inclusions subject to change. 
Terms and Conditions
(please ensure you read this before you make your booking)
Once you make the decision to book and pay for the Retreat, you are committing to attend. By registering, you have agreed to the following terms:
This is a morally and legally binding agreement. Payments are non-refundable even if the Retreat has not yet commenced.

There is a NO REFUND policy as the payment is used to make the initial booking and to secure the package price.

A 10% late fee will be charged for payment not received, or unable to be processed, by each installment due date.

If paying by payment plan, I understand that if, for any reason whatsoever, I do not make a full and complete payment, then I may no longer be eligible for this payment plan, and I may be fully responsible for the total sum immediately.

If paying by payment plan and my payments consistently decline, and my account is in default, I will also be responsible for any additional fees charged by the registered Collection Agency or legal team to handle receiving the full outstanding amount due.

I understand I am being charged in USD, and the actual charge on my credit card will depend on the exchange rate from USD Dollars into my own currency at the time of the bank's processing. 

Before making my booking, I have read this agreement and accept all terms and conditions.